Research topics & objectives
The laboratory aims to establish tumour models of resistance in vitro and/or in vivo to monoclonal antibodies and to characterise the models thus obtained in order to develop new therapeutic treatments (in combination or in monotherapy).
Research topics
Study of the action mechanisms of monoclonal antibodies directed against cancer cells, as well as mechanisms of resistance to these biomolecules, in order to optimise monoclonal antibody-based treatments for patients suffering from blood diseases or solid tumours.
Lymphoma sub-types
Mouse B-cell lymphoma
Burkitt lymphomas
Follicular lymphomas
Diffuse large B-cell lymphomas
Key words
Screening, Anticancer agent, Lymphoma, Preclinical models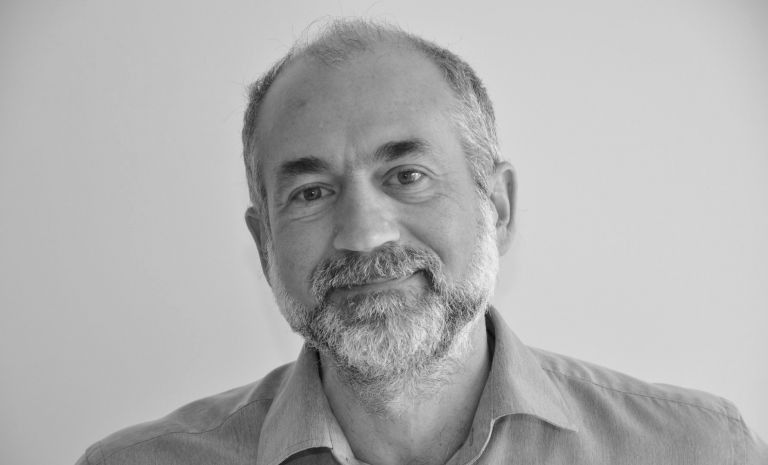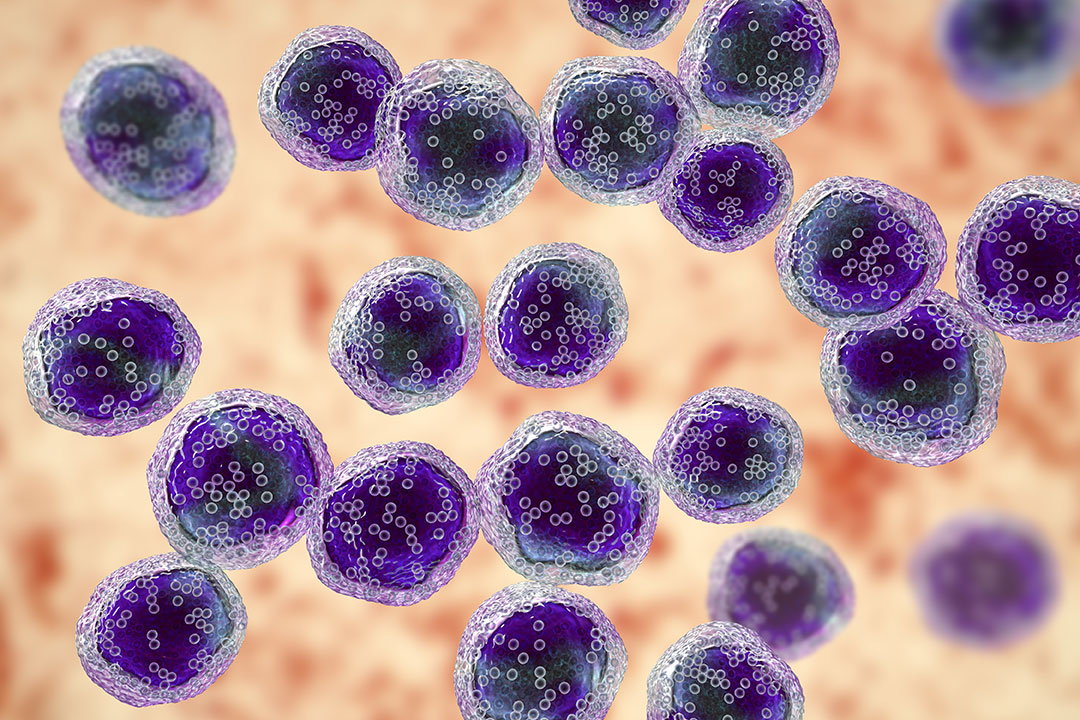 EXPERTISE
BIOLOGICAL TARGETS AND IN VITRO/IN VIVO/EX VIVO MODELS
Targets
CD20, immunes checkpoints
Models
In vitro models resistant to Idealisib and Ibrutinib
In vivo syngeneic and xenografted models
ADCC/CDC models
Validated models of resistance to GA101 and Rituximab and models of resistance to R-CHOP currently being established, resistance to immune checkpoint inhibitors (anti-PD1) currently being established
ALL, AML, CML, myeloma and NHL ex vivo samples
BLOOD AND TISSUE BIOMARKERS
Phosphoprotein analysis through cytometry, functional tests (ADCC, ADCP).
Platforms & technical resources
Privileged access to the Rockfeller animal collection, partnership with the platforms ProfilXpert (micro-genomics and genomics platform), Anipath (rodent histology centre), Imthernat (imaging centre for small laboratory animals), Antineo (CRO for the development of innovating anticancer agents).
R&D offer
Preclinical evaluation of biological composites (efficacy / toxicity, in combination and/or monotherapy) through in vivo and in vitro resistance models from the laboratory.