Research topics & objectives
The team's objectives are to identify the mutations that characterise the early stages of the transformation of haematopoietic cells, to understand the network of underlying events of the transformation and to develop the experimental models that allow functional analyses and serve as preclinical models. In particular, the team is studying the role of the proteins TET2 and TET3 and of the epigenetic markers 5mC/5hmC in the differentiation between normal and malignant myeloid lineages and T lymphoid cells, as well as the cooperation between the mutations TET2 and DNMT3A in the transformation of haematopoietic cells.
Research topics
TET2 a,d normal and pathological haematopoiesis.
Key words
TET2, TET3, Haematopoiesis, Epigenetics, Differentiation.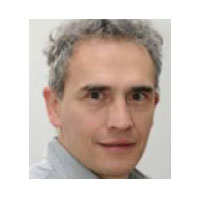 UMR 1170 – Gustave Roussy Institute
Expertise
BIOLOGICAL TARGETS AND IN VITRO/IN VIVO/EX VIVO MODELS
Targets
Models
Cell lineages and mouse models of mantle-cell lymphomas.
INNOVATING TECHNOLOGY
NGS, whole exome.
Platforms & technical resources
The laboratory has access to the various platforms of the Gustave Roussy Institute:
Integrated biology platform (IBP) (NGS and genomics, proteomics, metabolomics).
Translational Research Laboratory (TRL).
Biological resource centre (BRC).
Preclinical evaluation platform (PEPF).
Cytometry imaging platform.
Bioinformatics platform.
Oncology immunomonitoring laboratory (O.I.L.).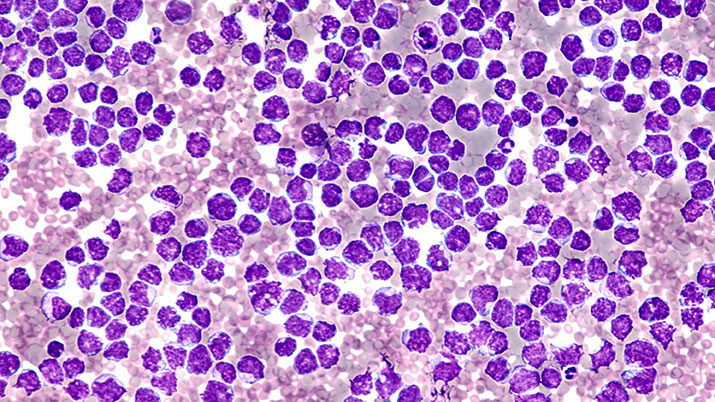 R&D offer
Preclinical evaluation of molecules (efficacy / toxicity, combined or in monotherapy) on in vivo and in vitro models of mantle-cell lymphomas.
Development of biomarkers in phase I clinical trials.
Molecular screening in phase I clinical trials.