Research topics & objectives
Studying the transformations mechanisms of T lymphocytes at the origin of T-cell lymphomas, using functional genomics and cellular biology approaches, evaluated on cell lineages and human samples as well as dedicated mouse models. Characterising the genomic alterations of new B-cell lymphoma sub-types to define new diagnostic and prognostic markers. Studying the resistance mechanisms to inhibitors of the BCR pathway in B-cell lymphomas. Studying metabolic de-regulations in different lymphoma sub-types.
Research topics
T-cell lymphomas: functional genomics, new mouse models, TCR signalling role.
B-cell lymphomas: molecular and cellular characterisation of lymphomas in the marginal zone, follicular lymphomas and lymphomas of the CNS.
The impact of molecular alterations of B and T-cell lymphomas on sensitivity to new anti-cancer agents and on patients' evolution.
Lymphoma sub-types
B-cell lymphomas.
T-cell lymphomas.
Key words
T and B-cell lymphomas, TCR signalling, BCR signalling, metabolomics.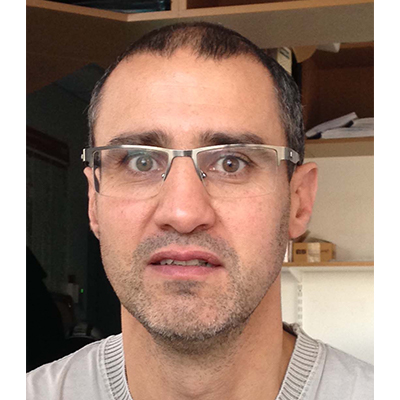 Laurent Genestier
Team Leader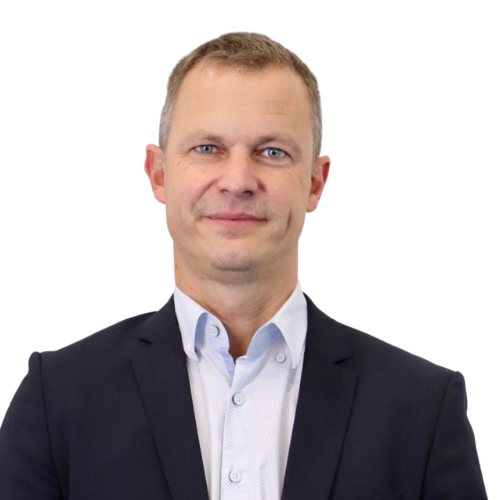 Emmanuel Bachy
Team Leader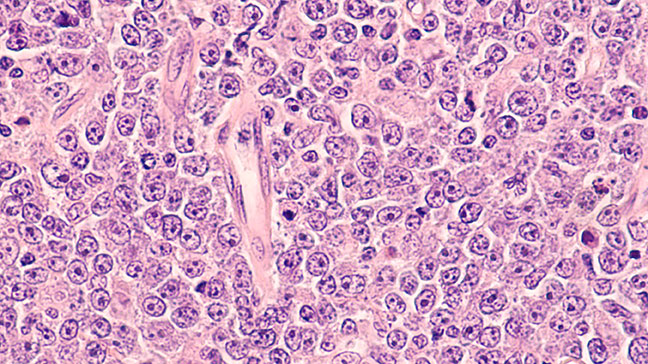 Expertise
Expertise
BIOLOGICAL TARGETS AND IN VITRO/IN VIVO/EX VIVO MODELS
Targets
TCR and TCR signalling
Cell metabolism
Models
B and T cell lineages (modification by CRISPR/Cas9)
T-cell lymphomagenesis mouse models
BLOOD AND TISSUE BIOMARKERS
SNP, transcriptomics, mutations
Attac-Seq
EARLY ACTIVITY PHARMACODYNAMIC SIGNALS
Cytof
TOOLS, PROCESSES AND PLATFORMS LINKED TO THE CLINICAL RESEARCH
Tight links to LYSA clinical trials
INNOVATING TECHNOLOGY
Platforms & technical resources
Cellular and molecular biology
Flow cytometry
Cytof
R&D offer
The laboratory offers in vitro and in vivo collaborative research projects on the TCR and BCR signalling pathways and on T-cell lymphoma models (drug efficacy, action mechanism) from human cell lineages and original mouse models.