Research topics & objectives
Objectives
LYSARC is a scientifically independent non-profit organization focused on lymphoma clinical research. It is the operational structure associated to the research activities of LYSA, the Lymphoma Study Association, a cooperative group, international leader of lymphoma research.
Research topics
Conduire des études cliniques, biopathologiques, épidémiologiques et de vie réelle sur le lymphome.
Contribuer par ses expertises métiers et scientifiques aux réflexions et/ou décisions stratégiques au niveau des instances scientifiques décisionnelles du LYSA.
Contribuer au soutien des autres acteurs de la recherche sur le lymphome, notamment en termes d'accompagnement, de support technique et de formation aux centres investigateurs.
Veiller au développement et au bien-être de ses équipes internes.
Keywords
Clinical research, Lymphoma, Phase 1 to 4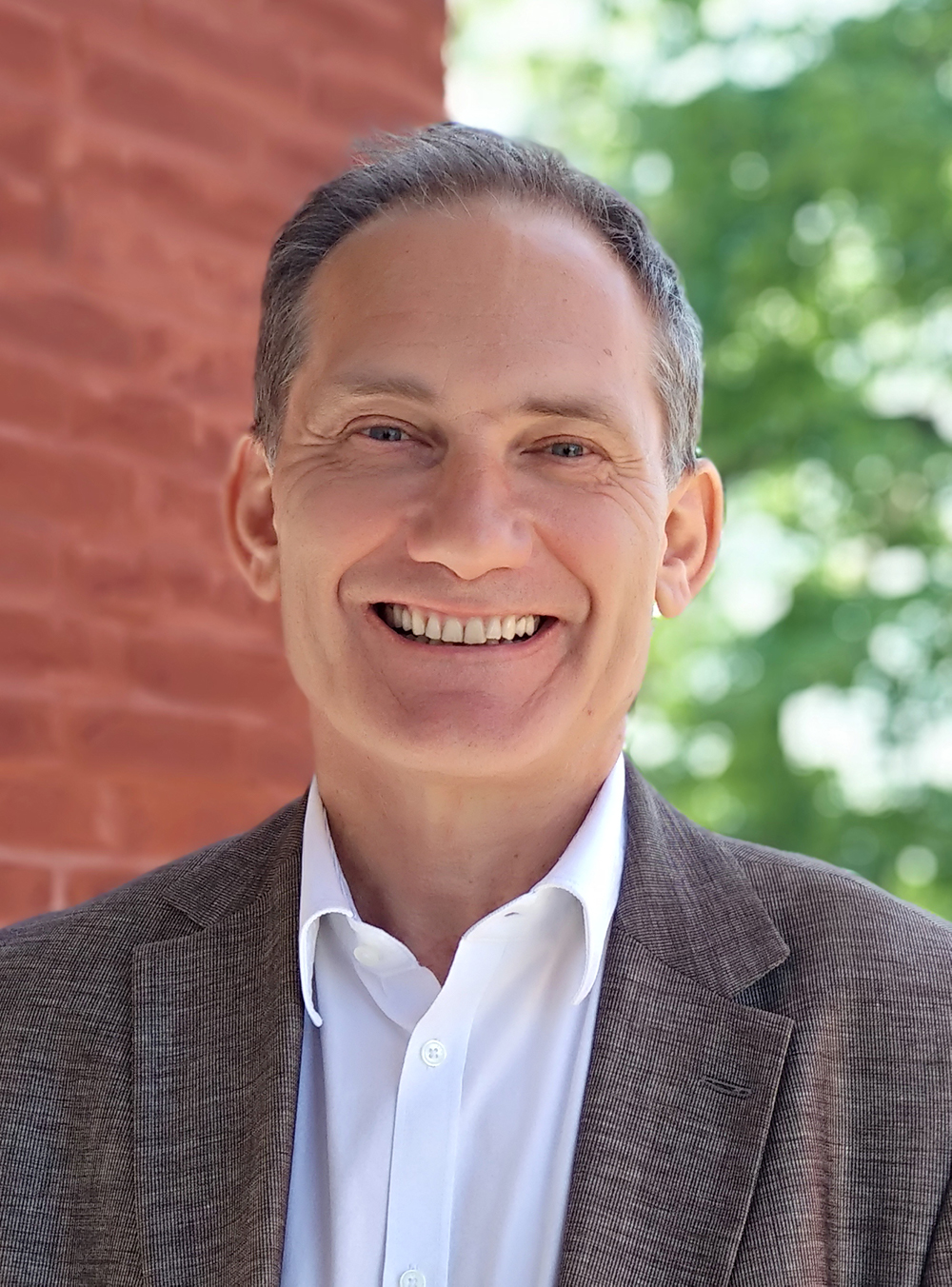 Pascal Bilbault
General Manager
Expertise
Clinical research operations in lymphoma from phase 1 to 4 and beyond.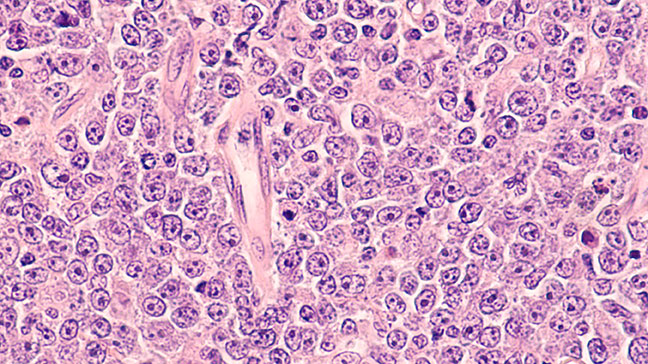 Platforms & Technical Resources
Platforms (co-operated with LYSA experts)
LYSA-P, centralized review of partient tissue sample, digital pathology platform for scanning, analysis and networking of digital microscope slides, automated analysis of nuclear, cytoplasmic or membrane biomarkers, high-throughput analysis on large patient cohorts on TMA (tissue micro array)
LYSA-IM, online review of imaging examinations (positron electron or computed tomography): 4,000 images per year
LYSA-BIO, collecting, labeling, management of biological samples
EARLY, early phase translational and clinical research: phase I/IIa, first-in-man, first-in-lymphoma or first combo studies: 12 phase I and 30 phase II trials
Databases
Clinical, biological, pathological and imaging proprietary databases or more than 23,000 patients
Professional softwares and applications
Clinical, biological, pathological and imaging proprietary databases or more than 23,000 patients
Clinsight (Data management, e-CRF, e-randomization)
SAS (Biostatistics)

Safety Easy (Pharmacovigilance)

Imagys (imaging central review)

LYSABANK:management of tissue samples

Sciforma (project portfolio management)
GFi (CTMS)

Android application ClinTrial Refer LYSA trials status and patient enrolment)
Other
The Lymphoma Academy (training)