Research Objectives and Themes
Understanding the molecular mechanisms of cancer for better management of the disease
Objectives
Study tumorigenesis, understand the mechanisms of progression and drug resistance to develop new diagnostic and treatment strategies.
Keywords
Mechanisms of response to replicative stress and resistance to treatment, interference between replication and transcription, replicative stress and immune response, genetic instability, epigenetic regulation, multi-omics, biomarkers , precision medicine.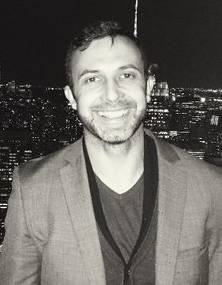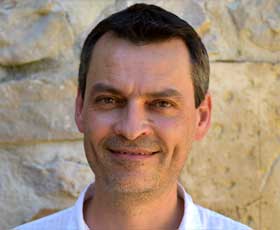 " Being part of CALYM allows us to participate in a collaborative network of dynamic and complementary research teams and accelerate the development and enhancement / transfer of team innovations in the field of lymphoma. "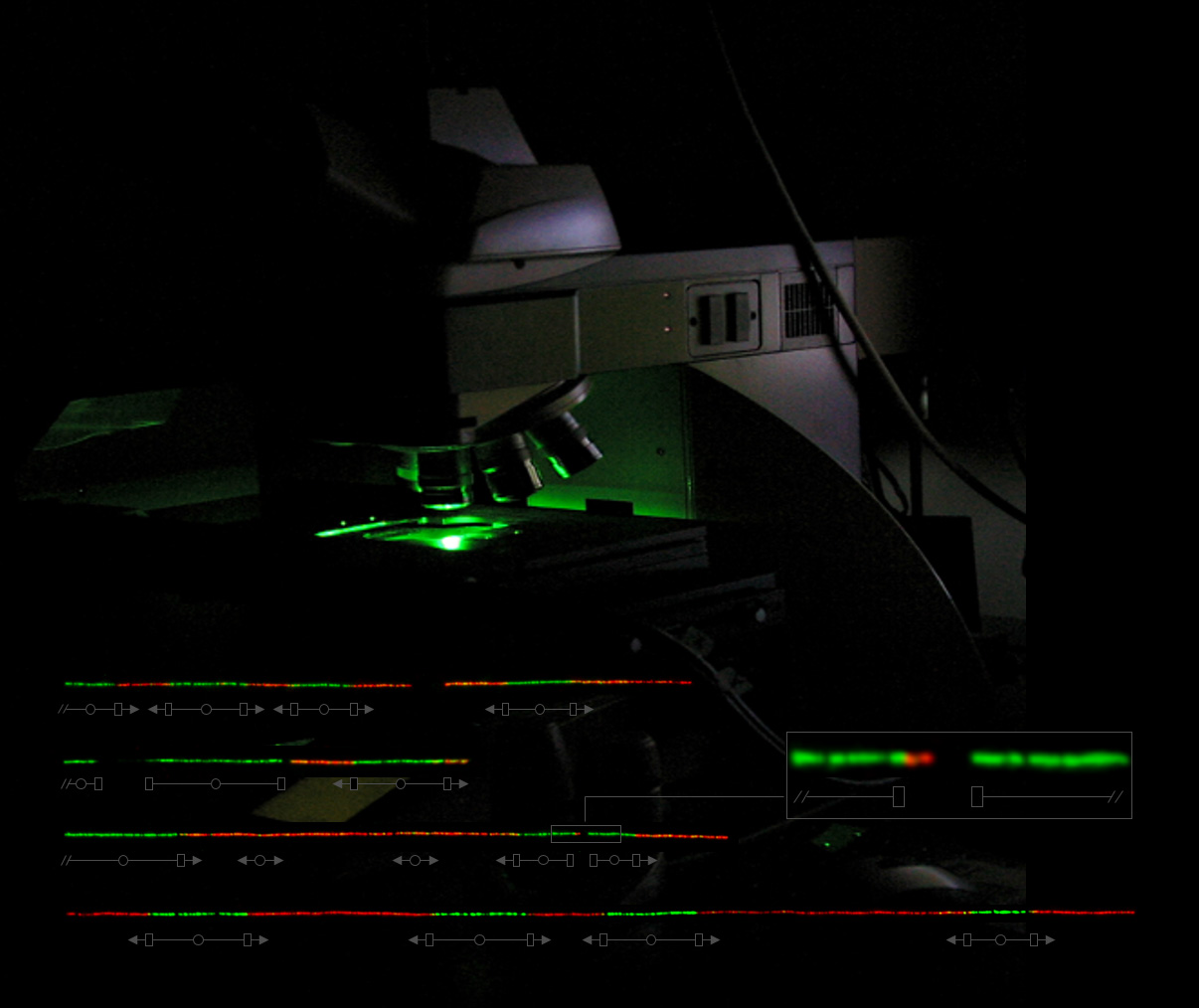 Expertise
Targets
Epigenetic regulation.
Response to DNA damage.
Inflammatory response induced by DNA damage
Models
In vitro: human lines of diffuse large B cell lymphoma, of mantle cell lymphoma including the characterization of the response to several treatments and the molecular characterization.
Ex vivo: Co-cultures of primary B lymphoma cells with cells from the microenvironment.
Molecular characterization (RNA-seq; Exome-seq) of patient cohorts including clinical and biological data.
Biomarkers
Prognostic and Theranostic biomarkers for treatments targeting the response to DNA damage, epigenetic changes and iron metabolism in B cell lymphomas.
Innovative technologies
Primary and normal B cell transduction tools.
Multi-omic analysis strategies for the development of prognostic / theranostic biomarkers.
Methods of analysis of replicative stress (analysis of isolated DNA fibers, mapping of DNA replication and chromosome breaks, replication-transcription conflicts, etc.)
Analysis of cytosolic DNA and circulating DNA generated by replicative stress
Technical platforms and resources
Cellular imaging platform (Institute of Human Genetics)
Genomics platform – Montpellier GenomiX
Bioinformatics and multi-omic analyzes (Institute of Human Genetics)
Flow cytometry (CHU Montpellier)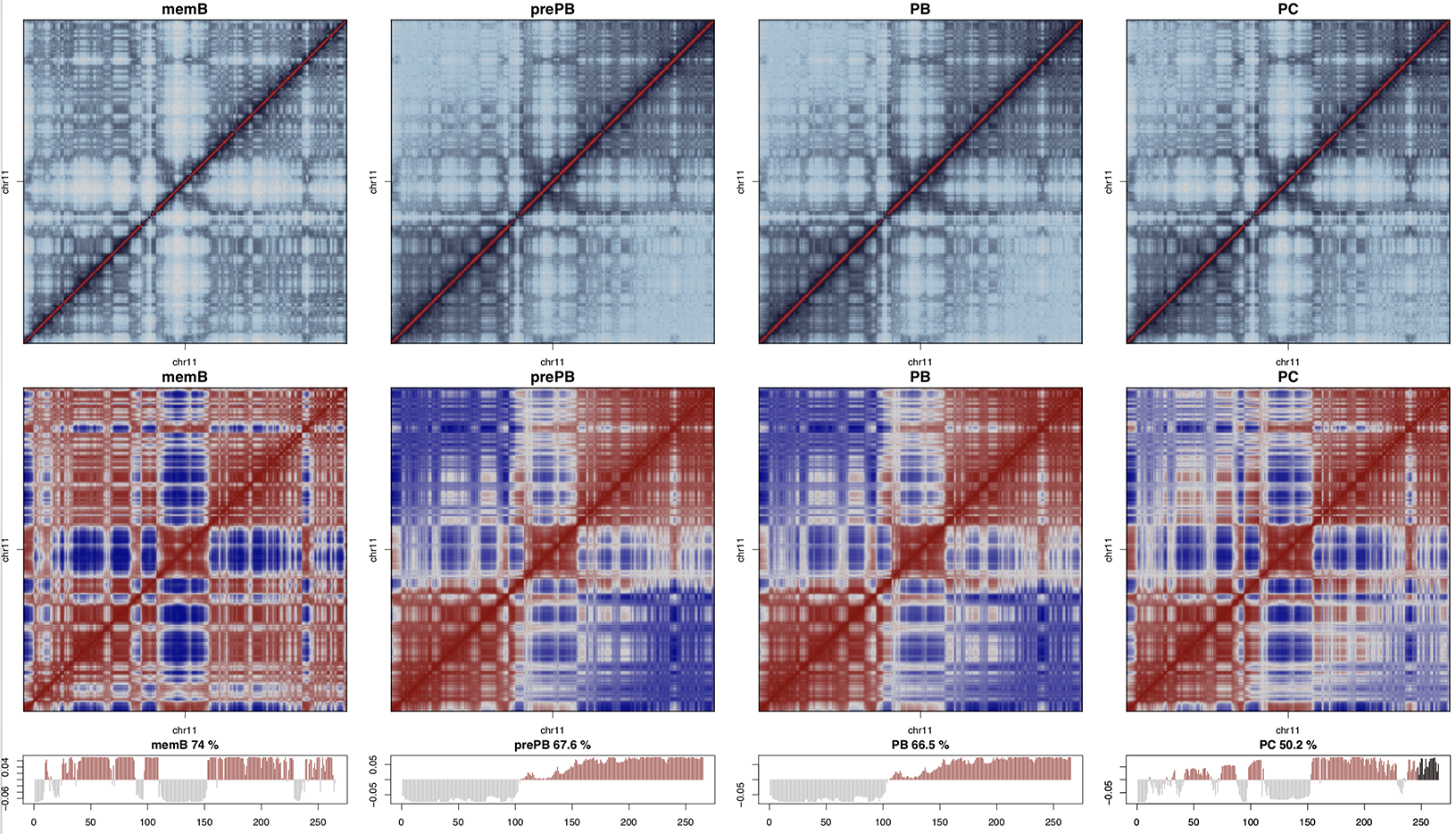 Top 5 des dernières publications scientifiques