Research topics
The team is studying the importance of the energetic metabolism in the development and response of B-cell lymphomas and angioimmunoblastic T cell lymphomas subject to chemotherapeutic treatments and to treatments with metabolic inhibitors.
OBJECTIVES
Determining if the targeting of the energetic metabolism represents a therapeutic option for patients suffering from a certain type of B or T-cell lymphoma and presenting a resistance to current treatments.
KEY WORDS
Diffuse large B-cell lymphomas (DLBCL), Angioimmunoblastic T-cell lymphomas (AITL), energetic metabolisms, glycolysis, mitochondrion, metabolic inhibitor, biomarker.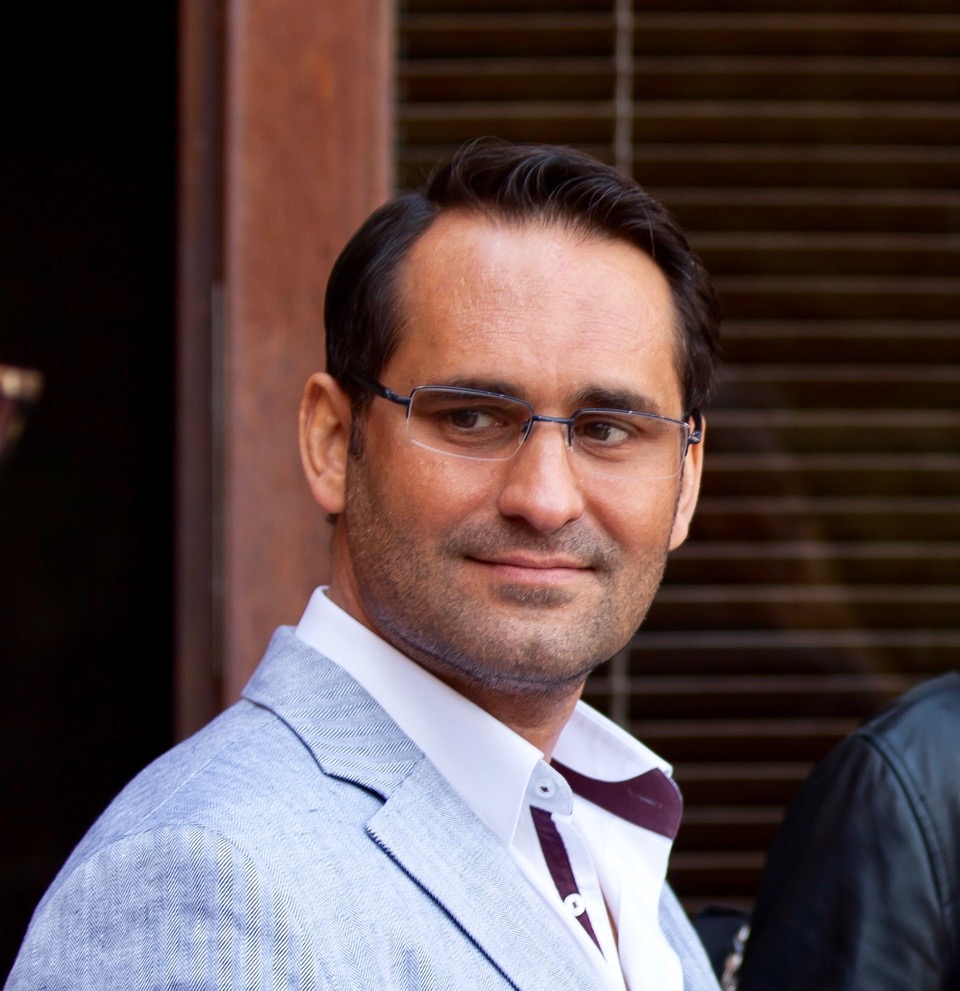 Jean-Ehrland RICCI
Directeur de Recherche
C3M – Inserm U1065
Centre Méditerranéen de Médecine Moléculaire
"Details make perfection, and perfection is not a detail"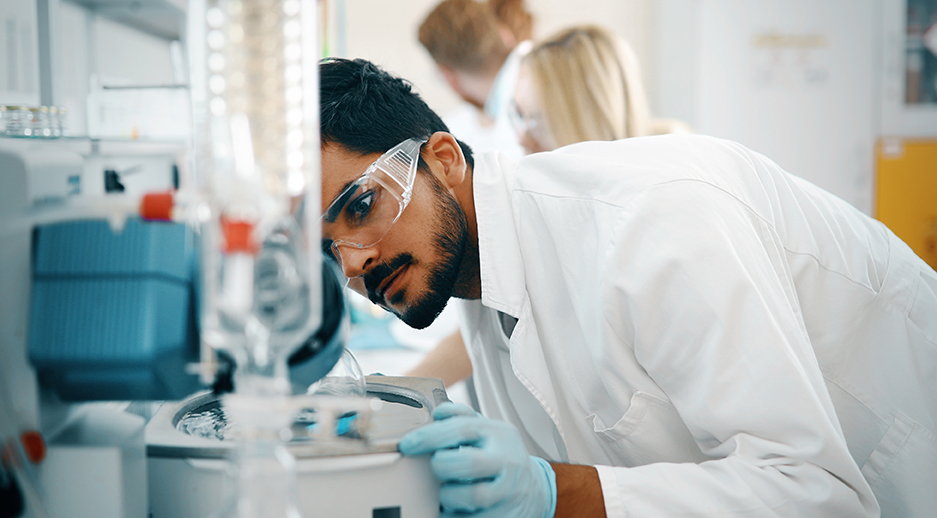 EXPERTISE
Targets
Glycolysis pathway
Mitochondrial metabolism
Amino acid pathway
Lipid pathway
Models
In vitro: human lineages of diffuse large B-cell lymphomas
Non-frozen samples from patients for which there is a suspicion of lymphoma development
Mouse model of a non-Hodgkin B-cell lymphoma
Humanised mouse
Tissue biomarker
Prognostic biomarker of the response to R-CHOP as well as of the metabolic state of a patient suffering from B-cell lymphoma.
Innovating technologies
Metabolomics and carbon tracing
Metabolism studies (Seahorse, metabolite production/consumption measurement…)
Development of viral tools to transduce T and B stem cells
Platforms and technical resources
TOP 5 of the latest scientific publications (basic research and clinical research):
Contact details
Click on one of the to show the contact details of the group.
Contact details
Calym
Centre Hospitalier Lyon-Sud Bâtiment 2D - 69495 PIERRE-BÉNITE Cedex
Contact details
Lysarc
Centre Hospitalier Lyon-Sud Bâtiment 2D - 69495 PIERRE-BÉNITE Cedex
Contact details
Lysa
Centre Hospitalier Lyon-Sud Bâtiment 2D - 69495 PIERRE-BÉNITE Cedex