Research topics & objectives
The laboratory aims to: identify the mechanisms of the host/tumour interaction in B-cell lymphomas, and thus deduce therapeutic targets and potential biomarkers.
Research topics
Germinal centre B-cell lymphomas:
Study of the differentiation between normal B cells and tumour B cells in the germinal centre
Study of the B-cell lymphoma tumour niche
Lymphoma sub-types
Follicular lymphomas (FL)
Diffuse large B-cell lymphomas (DLBCL)
Key words
Follicular lymphoma, DLBCL, Hodgkin, Microenvironment, Stromal cells, TFH, Macrophages, Normal B-cell and tumour B-cell differentiation, Blood biomarkers, Epigenetics, Single-cell analysis, Mouse models, 3D culture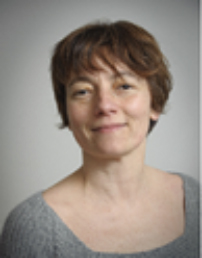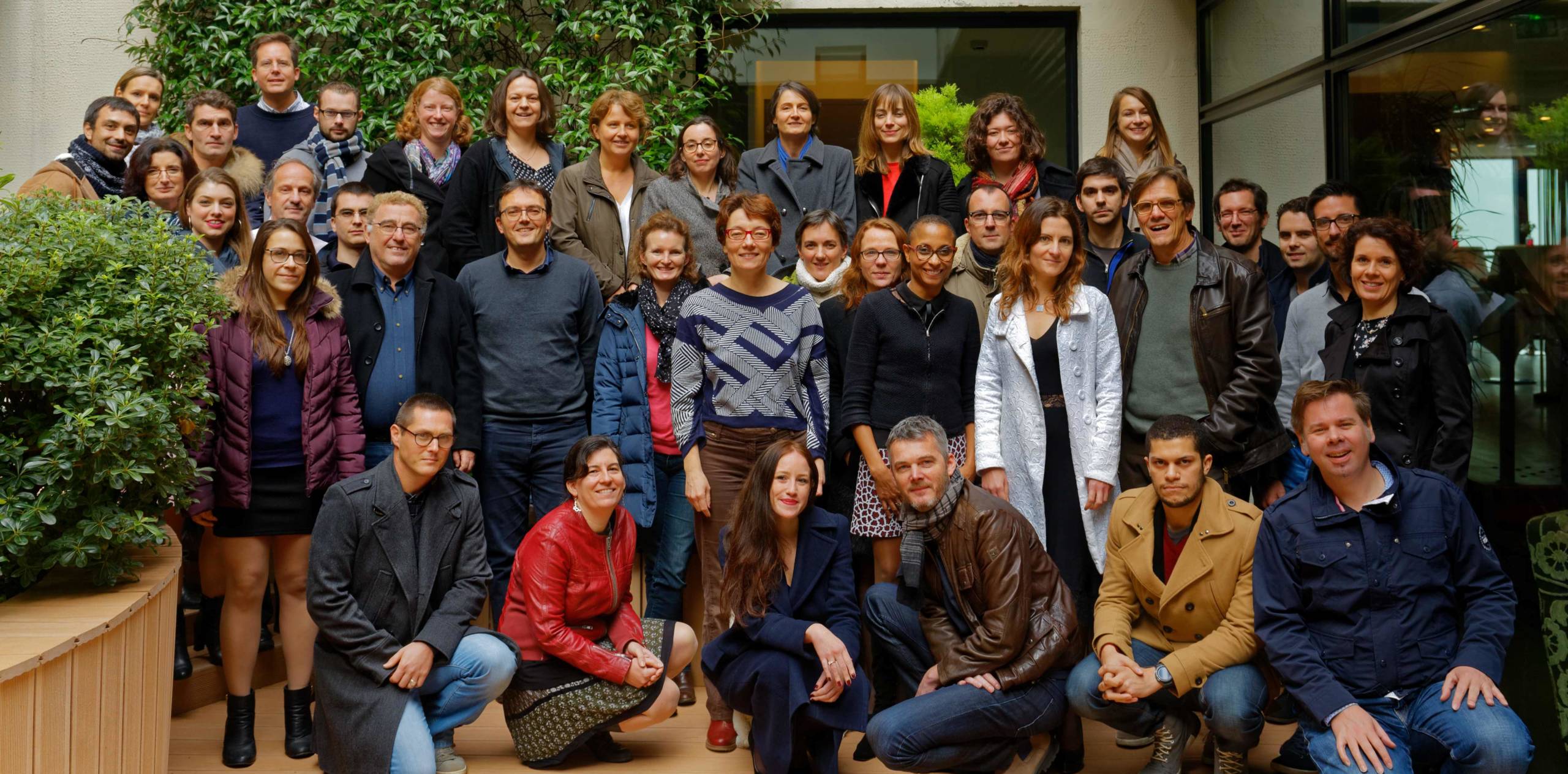 EXPERTISE
BIOLOGICAL TARGETS AND IN VITRO/IN VIVO/EX VIVO MODELS
Targets
Anti-CD137 antibodies and lymphomas
CXCL12
Cell targets (TFH, supporting stromal cells)
Models
In vitro  differentiation model of normal human naive B cells
In vitro study models (cytometry, microscopy, transcriptomics, functional studies) of the interactions between normal B lymphocytes and tumour B lymphocytes and the actors of the microenvironment (stromal cells, TFH, macrophages)
Xenografted mouse models of diffuse large B-cell lymphomas
Cultivating stem cells with functional tests
Stem/stromal B-cell co-cultures from healthy subjects and patients (survival, proliferation, resistance to drugs…)
B-cell/macrophage and PN co-cultures (ADCP)
BLOOD AND TISSUE BIOMARKERS
Program to identify diagnostic and prognostic blood biomarkers in DLBCLs and FLs through transcriptomic, proteomic, phenotypic and functional studies.
EARLY ACTIVITY PHARMACODYNAMIC SIGNALS
Immunomonitoring platform allowing a standard operating procedure (SOP) through multicolour cytometry and functional analyses of patients treated with innovating therapeutic approaches (DC-NK dialogue, Treg activity, IDO activity, characterisation of the T/B/myeloid/stromal sub-populations through multicolour CMF…).
TOOLS, PROCESSES AND PLATFORMS LINKED TO THE CLINICAL RESEARCH
Lymphoma tumour bank including frozen samples of viable cells from lymphoid organs and bone marrow of patients and healthy subjects (Rennes Biological Resource Centre).
Clinical-biological database (Marguerite program)
Phase I trial platform (Rennes Clinical Centre of Investigation)
INNOVATING TECHNOLOGY
ADCC
Standardised multicolour immunomonitoring (cytometry) of multi-centric studies (tests validated at D+1)
Gene capturing technique
miR-seq, RNA-seq, ATA-seq, ChIP-seq, methyl-seq
Single-cell qPCR et SC-RNA-seq
Implementation of stroma/B-cell 3D culture
10 minutes to understand the work of Karin Tarte and her team
"The battle of cancer: the good, the bad and the ugly | Karin Tarte | TEDxRennes"
"Karin Tarte, heads the department of immunology, cell therapy and hematopoiesis at the Rennes University Hospital. Passionate professor, she transmits her cutting-edge knowledge and her enthusiasm to medical students in Rennes. Emeritus researcher, she conducts innovative research at INSERM Its field of predilection: B lymphomas, and more particularly follicular lymphoma, the most developed of them. If we popularize these somewhat barbaric terms, we are talking here about lymph node cancer, which is growing rapidly. Karin's team brings a different and complementary look to genetic research to advance the fight against cancer "TEDxRennes
Platforms & technical resources
Phase I trial platform (Rennes Clinical Centre of Investigation)
Immunomonitoring laboratory (SITI): allows multi-centric analyses (core lab)
SFR BIOSIT platforms: microscopy (IBISA MRic platform http://microscopie.univ-rennes1.fr/), genomics (Rennes IBISA Biogenouest platform), L3 laboratory (lentiviral vectors), animal studies
Gene capturing: SureSelect-Agilent of the haematological laboratory of the Rennes teaching hospital
R&D offer
The laboratory offers collaborative projects on:
Stem/stromal B-cell co-cultures from healthy subjects and patients (survival, proliferation, resistance to drugs…)
B-cell/macrophage and PN co-cultures (ADCP)
ADCC
standardised multicolour immunomonitoring of multi-centric studies (tests validated at D+1)