Research topics & objectives
Objectifs
The laboratory is dedicated to studying the B lymphocyte lineage (physiological and pathological aspects) and implements modern molecular and cellular biology technologies to achieve:
– Fundamental objectives: mechanisms regulating the production of antibodies, study of the genetic remodelling associated with the differentiation and maturing of B lymphocytes, B-cell lymphomagenesis, physiology of normal B cells.
– Objectives applied  to experimental medicine issues: realisation of mouse models of immune and oncological-haematological pathologies, participation in  clinical research activity (via the French National Reference Centre on immunoglobulin deposition pathologies), implementation of new diagnostic tools for lymphomas.
– Finalised objectives: with approaches aiming to improve the diagnosis and treatment of tumour or dysimmune pathologies through developments in the field of flow cytometry and imaging.
Research topics
Genetics, physiology and physiopathology of the B lymphocyte lineage.
Lymphomagenesis mechanisms.
Antibody engineering.
Immunoglobin deposition disease.
Lymphoma sub-types
Burkitt lymphomas.
Diffuse large B-cell lymphomas.
Indolent B-cell lymphomas derived from B lymphocyte memory cells and/or the marginal zone.
EBV-associated lymphomas.
Key words
Lymphoproliferation, Mouse models, B cell genetics, Immunology, Oncological-haematology, Transgenesis, Radio-immunotherapy, Antibody engineering.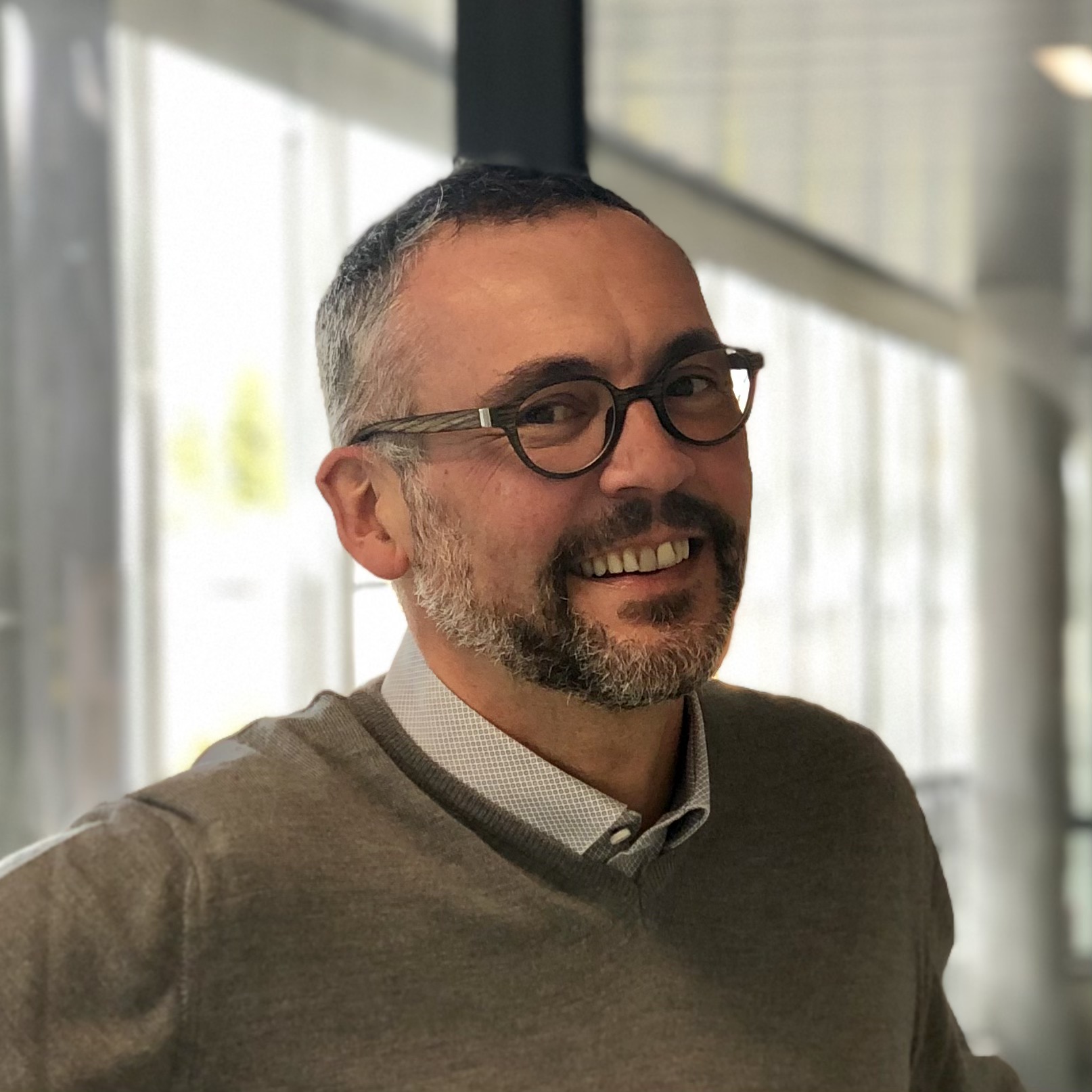 Eric Pinaud
Manager of the CRIBL Lab

Jean Feuillard
Manager of the team 2MB2C : Molecular Mechanisms of B-cell Cancerogenesis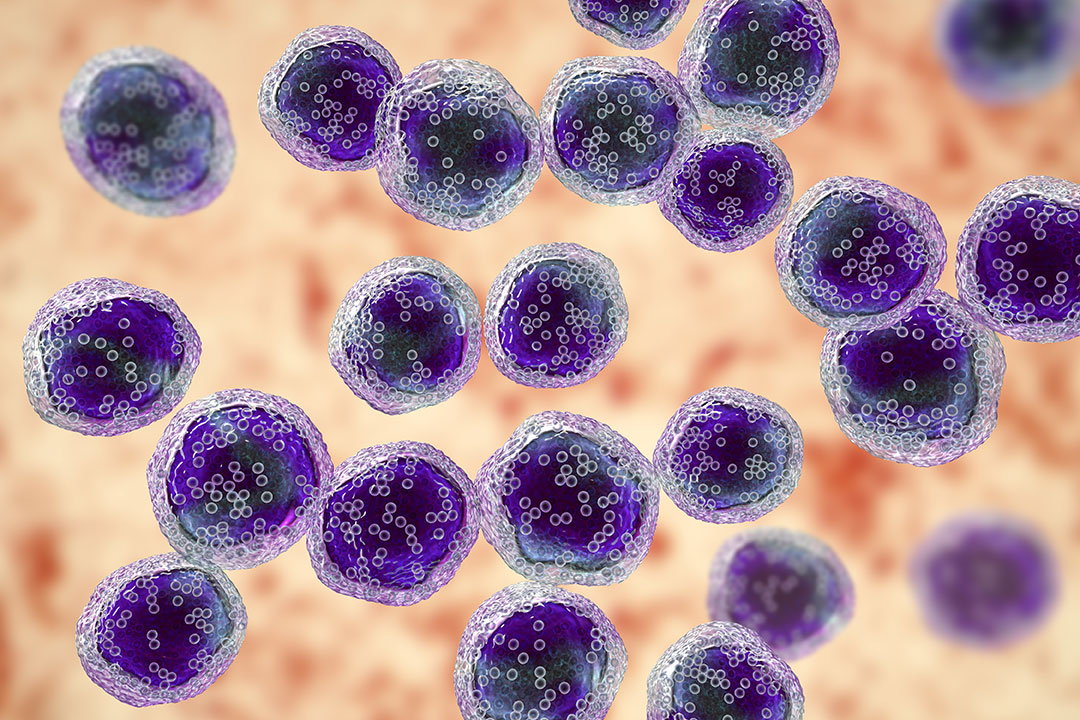 EXPERTISE
Expertise
BIOLOGICAL TARGETS AND IN VITRO/IN VIVO/EX VIVO MODELS
Targets
BCR, oncogenes (Myc, Bcl2,…), NF-kappaB.
Models
Mouse models of lymphomagenesis and immunoglobulin deposition diseases. Lymphoma cell lineages.
BLOOD AND TISSUE BIOMARKERS
Multicolour analysis through FACS of lymphocyte sub-populations.
B-cell repertoire analysis through NGS.
Immunohistochemistry (including confocal microscopy).
EARLY ACTIVITY PHARMACODYNAMIC SIGNALS
Development of biomarkers and companion tests in flow cytometry.
TOOLS, PROCESSES AND PLATFORMS LINKED TO THE CLINICAL RESEARCH
French National Reference Centre for AL amyloidosis and other monoclonal immunoglobulin deposition diseases.
Clinical Investigation Centre (CIC – INSERM) of the Limoges teaching hospital.
Functional Biological Haematology Research Unit, Limoges teaching hospital.
Clinical Haematology Research unit (URC-H) of the Limoges teaching hospital.
INNOVATING TECHNOLOGY
In silico immunology and molecular genetics (mutation analysis, re-combinations, repertoire); RNA-Seq, CHIP-Seq, 3C, 4C.
Confocal imaging, flow imaging, multi-parameter cytometry.
CRISPR, transgenesis (ES derivation).
Engineering of immune proteins and radio-immunotherapy approaches.
Small animal imaging (bioluminescence and SPECT/CT).
Platforms & technical resources
The laboratory has a transgenesis platform and a zone dedicated to animal experiments for preclinical studies with optical imaging (bioluminescence) and nuclear imaging (SPECT/CT).
The laboratory also has an access to the BISCEm technological platform of the University of Limoges, including:
Animal accommodation: SOPF and conventional.
Histology.
Fluorescence microscopy (confocal and macro-confocal).
Flow cytometry (analysers and high-speed sorter) and flow imaging.
Genomics (medium and high throughput).
Mass spectrometry.
RMN.
Bioinformatics.
R&D offer
The CRIBL laboratory is recognised for its expertise in the field of B-cell immunology, and more specifically in the generation of animal models that make it possible to study the expression of immunoglobulins and B-cell lymphomagenesis: models reproducing human oncological-haematological pathologies and models of immunoglobulin deposition diseases. Furthermore, the laboratory is tightly linked to the Clinical Research Unit of the Clinical Haematology Service of the Limoges teaching hospital and to the Clinical Investigation Centre (CIC INSERM).