Research topics & objectives
Identifying, at the single cell level, the mechanisms linked to lymphocyte exhaustion in lymphomas, particularly within innate immunity populations; identifying new therapeutic targets in the lymphoma microenvironment; generating a screening platform on primary tissue samples of patients cultivated in 3D, in order to offer personalised medicine.
Research topics
Characterisation of the resistance mechanisms linked to lymphocyte exhaustion in B-cell lymphomas, particularly via the expression of immune checkpoints, with the aim of improving treatments and progressing towards a personalised medicine.
Key words
Lymphoma, immunotherapies, innate immunity, immune checkpoint and ScRNAseq.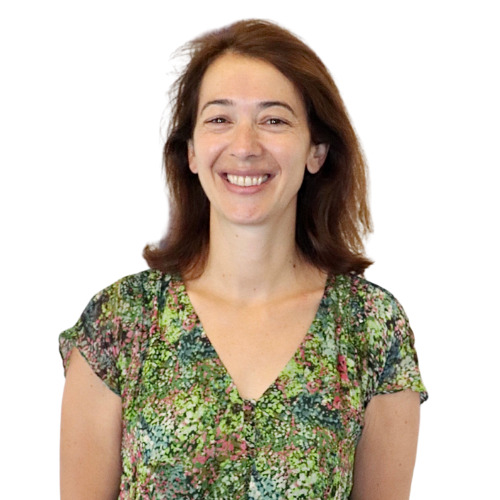 Camille Laurent
Professor
INSERM UMR1037, Team no. 9
« Being a CALYM member allows us to join a state-of-the-art network in the field of lymphoma research. It also allows us to expand and reinforce our interactions with teams that are also specialised in lymphoma research, which makes it possible to conduct large-scale collaborative research. Being a CALYM member means an acknowledgement of status and participating in high-quality lymphoma research. »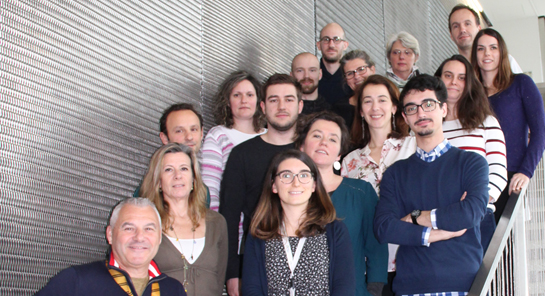 Expertise
Expertise
Manipulation and immunophenotyping of lymphoma sub-populations of stem cells from patient lymph node tissues and blood
Generating 3D models
NGS capturing and ARN sequencing on single cells sequencing technologies (CITE-Seq, single cell RNASeq, Spatial transcriptomics,…),
Developing bioinformatics software, anatomic pathology, cell imaging (multiplexed IF)
Translational research.
Platforms and technical resources
The CRCT technological platform (Team 9 JJF/CL)
CeVi Platform in place at a site in Toulouse, with access to the CRB Cancer for frozen tumour samples
Access to the Pathology Department (Pr C Laurent) for fixed diagnostic samples and included in paraffin, with privileged access to the IHC/IF and IBISA Image Analysis (H&E, IHC, IF, FISH) Platforms with digital quantification programs (C Laurent)
Interaction with the Haematology Department (Pr L Ysebaert) to facilitate translational research.
TOP 5 of the latest scientific publications (basic research and clinical research)