A unique positioning across the entire R&D value chain
Making major discoveries on lymphomas and transforming them into therapeutic innovation.
Transforming therapeutic innovations in medicine for the benefit of patients suffering from lymphomas.

Why collaborate with a Carnot Institute?
Collaborating with CALYM or one of the other 38 Carnot Institutes means benefitting from strong commitments to high-quality partnership-based research (in accordance with the Carnot Institutes charter).
Definition of a clear research strategy that meets the expectations of the socio-economical actors and potential technological developments.
Continual improvement approach
Systematic answers to requests from partners (possible reorientation to another research structure)
Complete costs quote
Observance of deadlines and contractual commitments
Maintenance of relationships with partners and satisfaction evaluation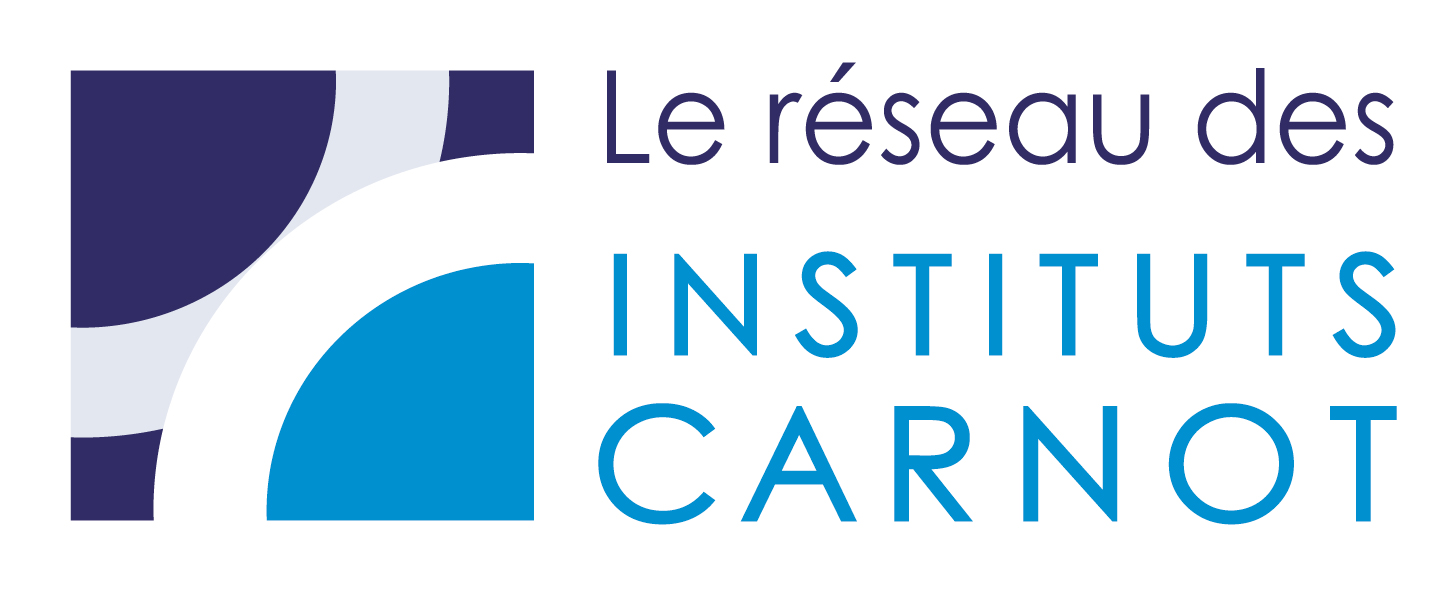 What are the benefits of CALYM?
The Carnot Institute CALYM aims, in partnership with the socio-economic sector, to accelerate innovation and its transfer to the lymphoma therapy, diagnostic and imaging sectors to respond to the unfulfilled medical needs identified by health professionals.
CALYM possesses complementary expertise in preclinical, translational and clinical lymphoma research.
It has a unique position in the whole R&D value chain from the identification of new cellular targets, to international phase III clinical trials and beyond…
Unique entry point to a network of high-level scientific competences in the field of lymphoma research and to a state-of-the-art technical resource base
Certification ISO 9001:2015 for "management and control of its partnership-based research activities" and "coordination of the CeVi collection of living lymphoma cells"
Tax advantages with research contracts eligible for research tax credit up to 50 % of the R&D expenses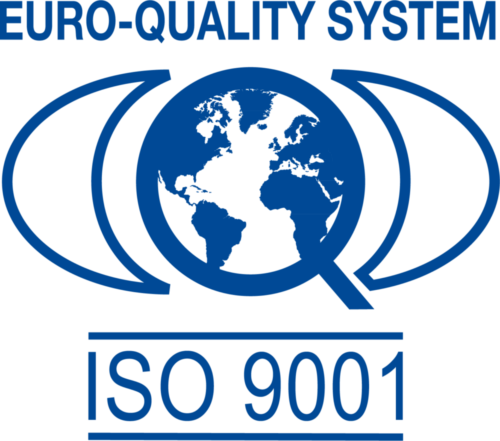 Are you a professional ? You wish to collaborate with the Carnot Institute CALYM?
To discuss a collaboration with the CALYM Carnot Institute, we invite you to fill out the form opposite.
Varied collaboration modalities
The Carnot Institute CALYM develops different types of partnerships with pharmaceutical groups, biotechnology companies, in vitro diagnostics or imaging companies to favour the emergence of new therapies, new tools and the transfer of technologies.
Contractual research projects on preclinical, translational or clinical projects
Joint mounting of collaborative projects in national and international calls for proposals
Access to a full resource base for lymphoma research: databases, technical platforms, biological collections, models, technical resources
The expertise and advice of internationally-renowned lymphoma specialists
Aside from its platforms and technical resources, CALYM offers a unique training offer, both scientific and operational, via the Lymphoma Academy. This is an initiative of the LYSARC, the largest European academic structure dedicated to clinical operations in the field of lymphoma research, to contribute to the excellence of lymphoma R&D.
Collaborate with the CALYM Carnot Institute
To discuss a collaboration with the CALYM Carnot Institute, we invite you to fill out the form opposite.