State-of-the-art resource base
The Carnot Institute CALYM has and offers, via research collaborations, access to a full resource base for lymphoma research , from the identification of new biological targets to international phase III clinical trials and beyond…
Unique biological collections in the field of lymphoma research
Vast clinical, biological, anatomical-pathological and imaging databases
In vitro, ex vivo and in vivo models available and developed to order
Specialised technical platforms for preclinical and clinical research
Biological collections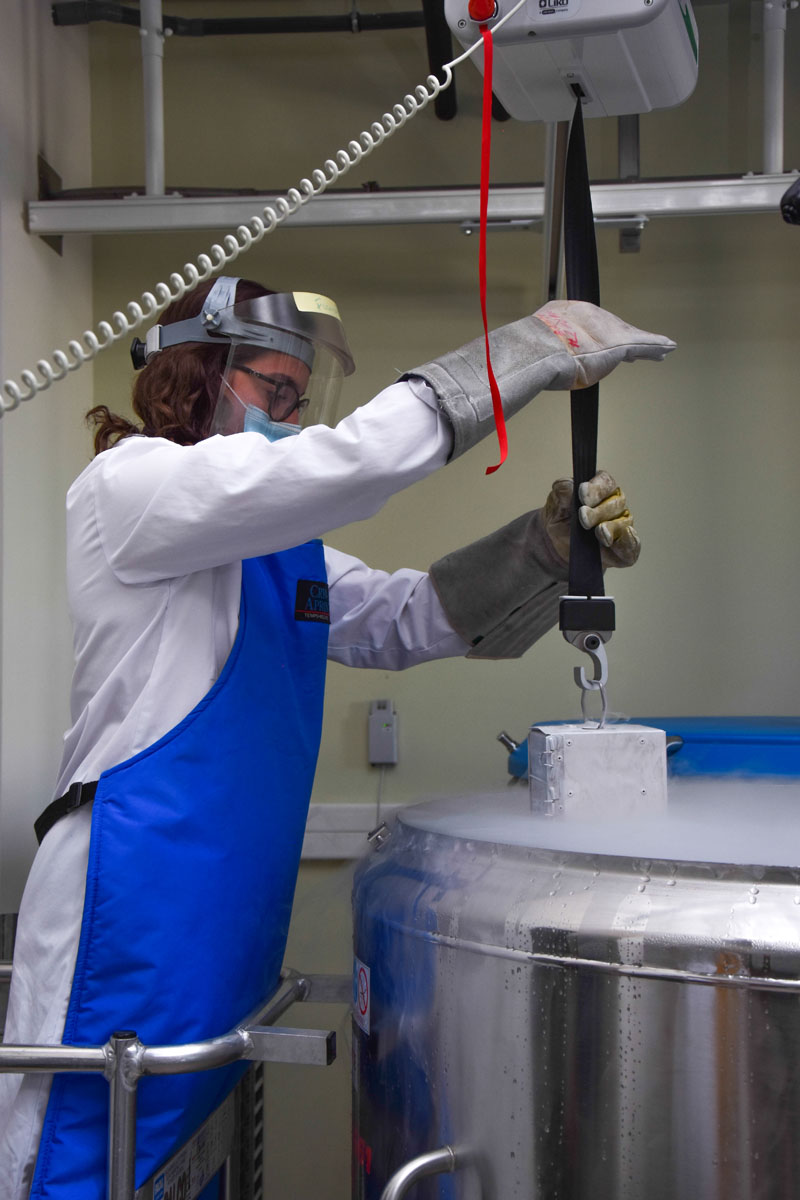 The Carnot Institute CALYM possesses unique biological collections of viable, cryopreserved human cells from lymphomas and reactive lymphoid tissues, tumours (slides, paraffin blocks, frozen, Tissue Micro Array, DNA/RNA), blood (plasma, DNA/RNA).
Examples of unique collections for lymphoma research:
Collection CeVi (ISO 9001:2015): more than 1400 samples of viable, cryopreserved lymphomas and reactive lymphoid tissues and more than 5400 tubes
TENOMIC collection: more than 900 clinically annotated samples of patients suffering from lymphomas
REFRACT-LYMA collection: more than 80 samples of blood from patients suffering from mantle-cell lymphomas
Databases
The studies conducted by the Carnot Institute CALYM are supported by vast clinical, biological, anatomical-pathological and imaging databases in the field of lymphoma research.
Examples of available databases:
Annotated biological, clinical database of more than 23,000 patients suffering from lymphomas
Proprietary database of more than 20,000 medical imaging examinations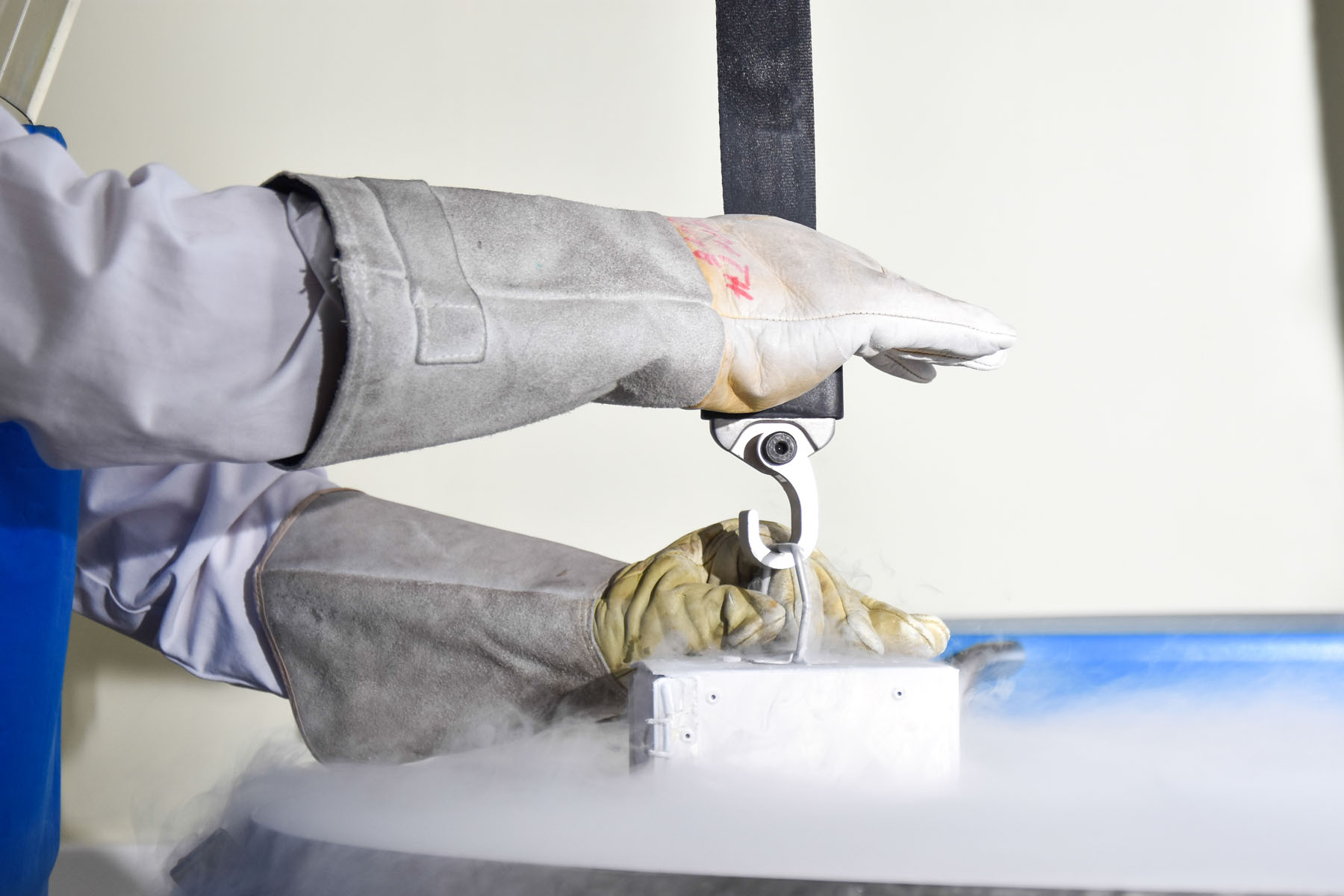 In vitro, ex vivo and in vivo models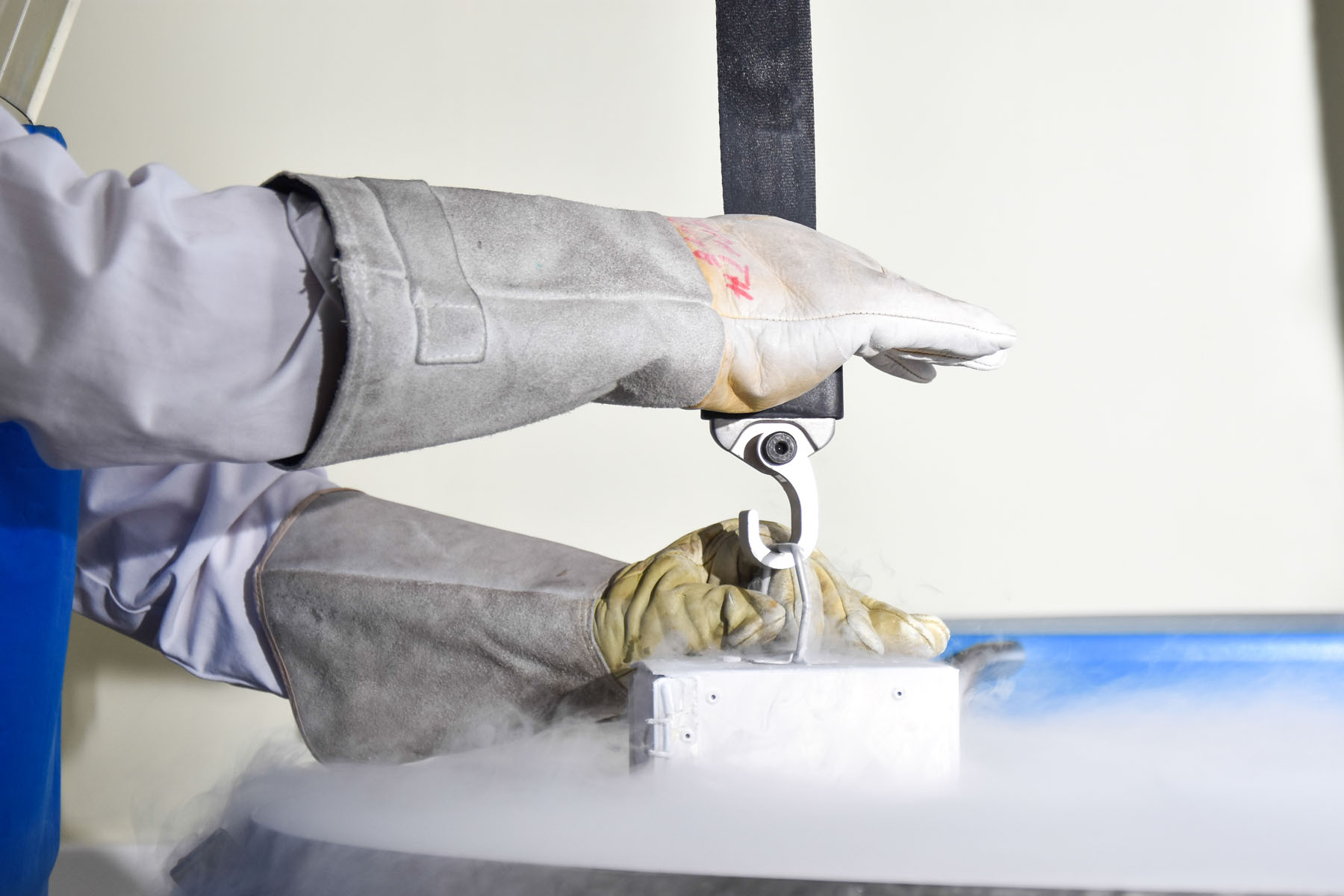 The teams of the Carnot Institute CALYM have developed many lymphoma cell lineages (B-cell, T-cell, mantle-cell lymphomas…), several ex vivo models and mouse models.
Models for studiesin vivo: cell lineage models, stem cells, resistant cells
Models for studiesex vivo: modification of ex vivo models with the CRISPR-Cas9 approach, co-culture system of human stem cells
Models for studiesin vitro: humanised mouse models, preclinical mouse models, transgenic, lymphomagenesis, xenografted, PDX, resistance mouse models (Rituximab, GA101, R-CHOP)
Technical platforms
The Carnot Institute CALYM possesses state-of-the-art technical platforms to accompany the research projects identifying new biological targets up to clinical phase IV.
OMICS technical platforms: genomics, transcriptomics, proteomics, metabolomics, lipidomics
Preclinical imaging platform: multiphoton microscopy, fluorescence microscopy, MET, MEB, confocal, NanoSims 50, small animal imaging…
Analysis and cell sorting: flow cytometry
Immunomonitoring, immunophenotyping (ISO 9001- NFX 50-900)
Clinical research platforms (mixed LYSA/LYSARC platforms): centralised review of medical imaging, centralised review of tissue samples, digital pathology, early phase clinical trials
Bioinformatics
Do you wish to access this database? Click here to know more about collaborations with the Carnot Institute CALYM.