CALYM in a nutshell
CALYM is a consortium of organisations dedicated to lymphoma research, acknowledged as "Carnot Institute" since 2011: these are public/parapublic research institutes strongly committed to developing partnership-based research with the socio-economical sphere.
CALYM was born from the wish shared by several research organisations to create a Consortium for the acceleration of innovation and its transfer in the field of lymphoma research. It currently includes 20 organisations with complementary expertise in preclinical, translational and clinical lymphoma research: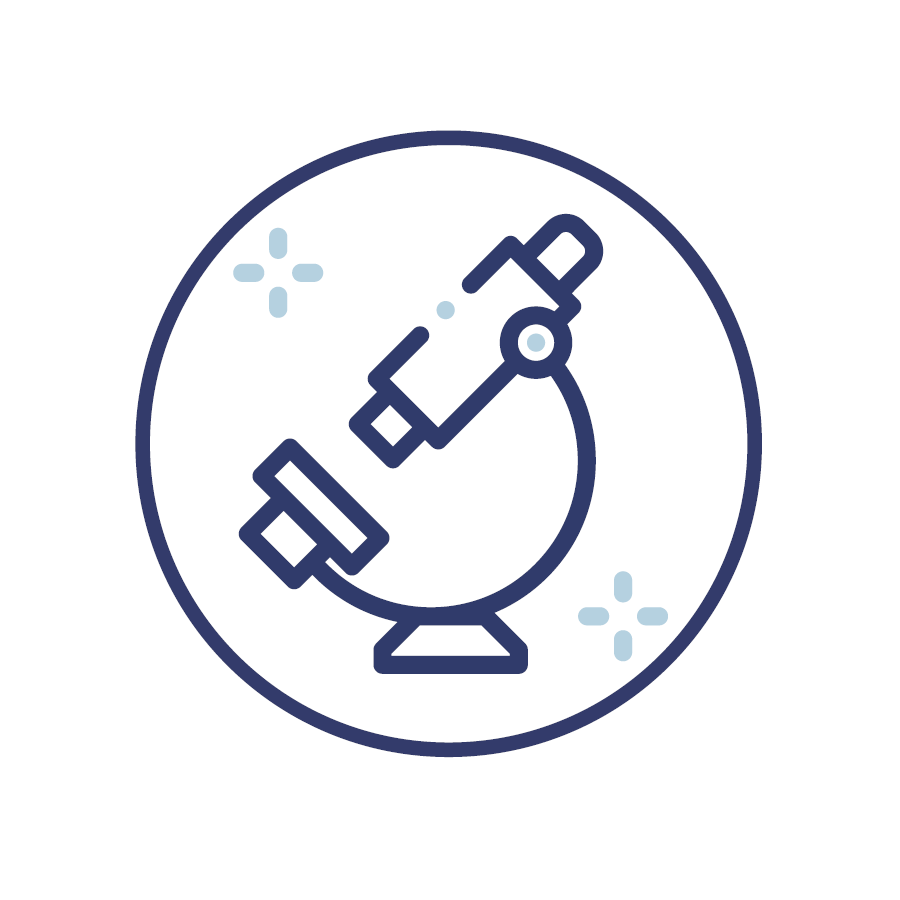 18 Academic laboratories of excellence
Cooperative group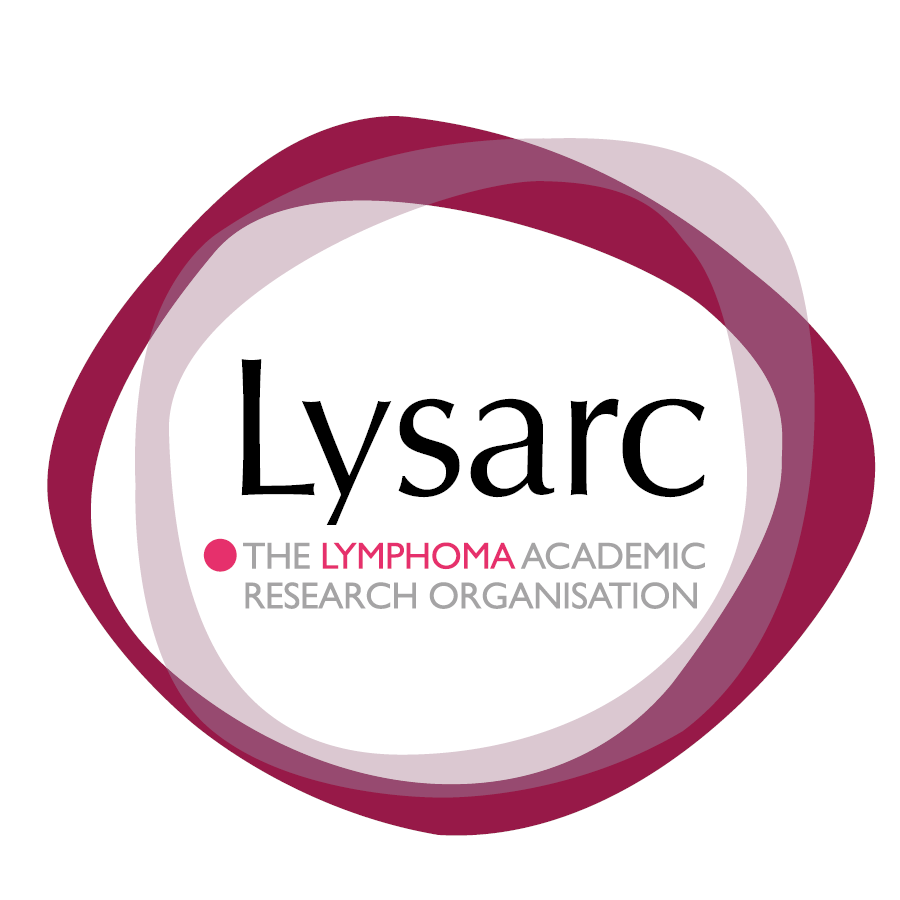 Professional structure of clinical research
Missions
The objective of the Carnot Institute CALYM is to accelerate innovation and its transfer in the field of lymphoma research, through a reinforcement of public-private partnerships and a unique R&D offer.
Developing new preclinical molecules
Improving diagnostics, guiding therapeutic decisions and predicting tumour responses
Accelerating translational research
Accelerating development and market access for candidate medicines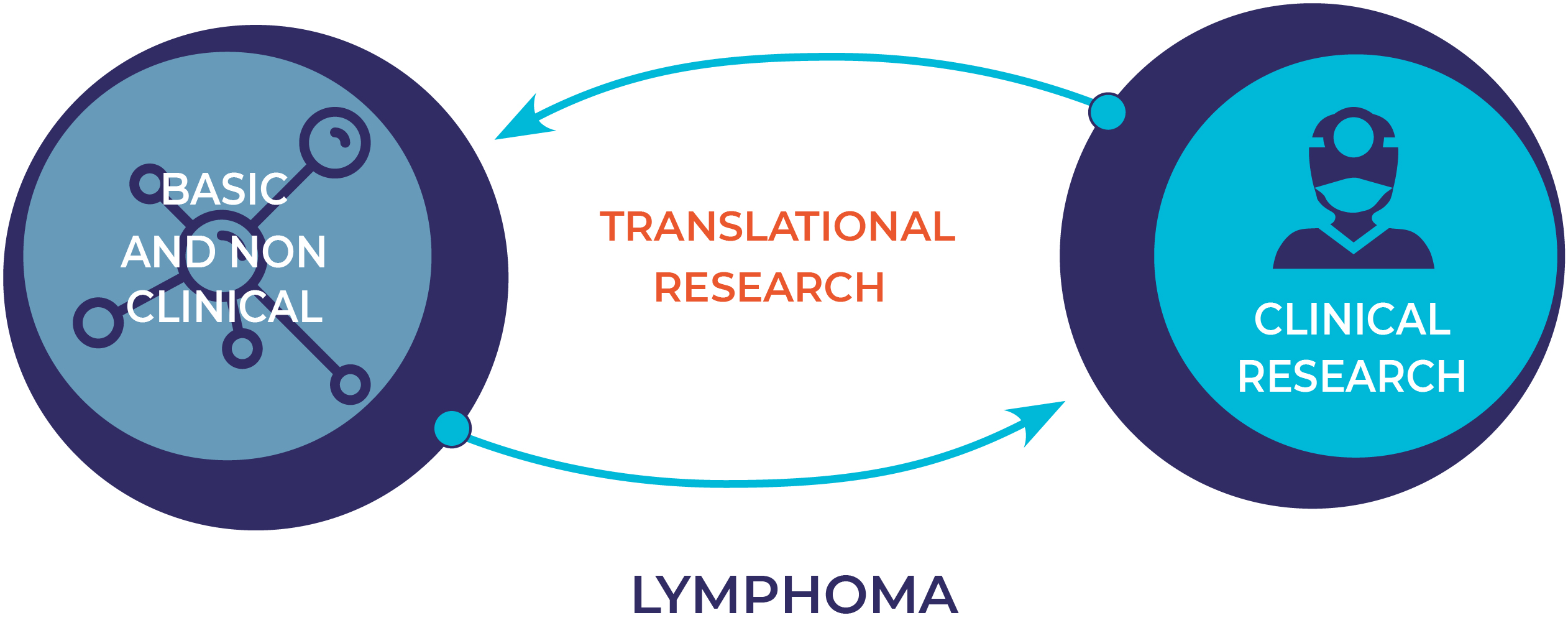 Mode of operation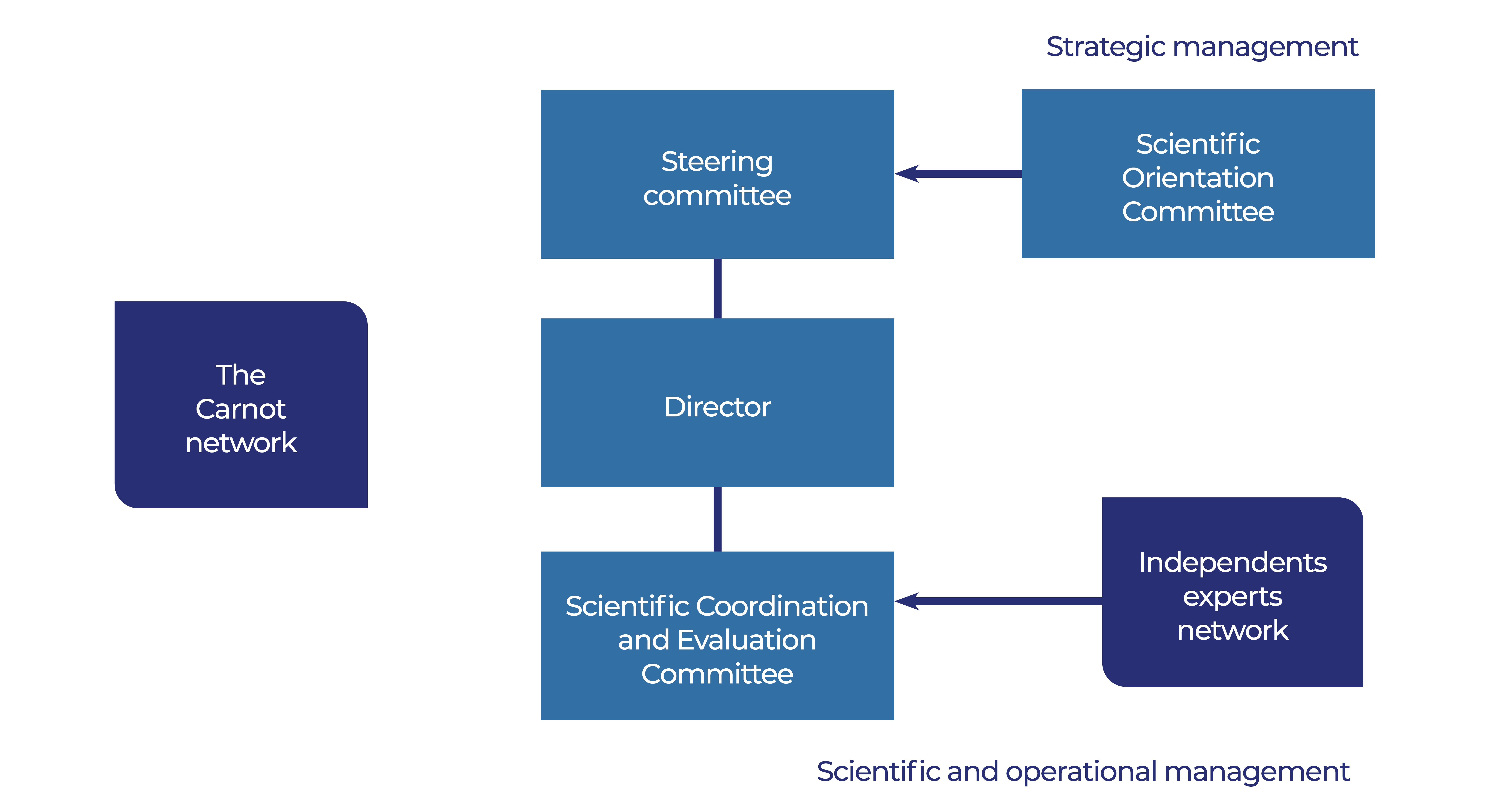 The Carnot Institute CALYM has a multidisciplinary operational team and a management that is both strong and representative of its constituent entities, with a Director and 3 committees (piloting, scientific, strategic orientation).
The operational team guarantees the processing and the follow-up of the partnership-based R&D activities in the professionalisation standards required by the Carnot charter, as well as integration in the Carnot mechanism. It contains 5 divisions, including scientific functions and support functions: the R&D division, the quality division, the legal division, the communication division and the financial management division.
The Director is in charge of proposing strategic, scientific and partnership-based orientations for CALYM and is responsible for their implementation.
The Piloting Committee (COPIL) is the highest decisional authority of the Carnot Institute CALYM. Its missions include the definition and validation of the scientific strategy, the objectives and the annual budget for CALYM. The COPIL is also responsible for evaluating and facilitating the implementation of the valorisation and contracting strategies with the socio-economical partners.
The Strategic Orientation Committee (COS) is a consulting organ that proposes strategic orientations to the COPIL to accelerate the targeted innovations and their transfer in the field of lymphoma research, and to allow CALYM to reinforce the industrial competitiveness of its research.
The Scientific Coordination and Evaluation Committee (COSCI) is the forum that allows the construction of the scientific life of the consortium and the coordination of all the actors for the creation and realisation of the Institute's roadmap.
Environment
CALYM actively contributes to the network of Carnot Institutes, and maintains strong relationships with many important actors in oncology research.
CALYM is a member of the FINDMED consortium (Carnot "Health-Medicines" branch), which aims to reinforce the competitiveness of pharmaceutical companies in France – MSEs, SMEs and very small enterprises – by offering personalised solutions that fulfil their development needs and by facilitating their access to the academic R&D platforms of the Carnot Institutes, including CALYM
CALYM is a member of the GLOBAL CARE initiative, a consortium that included five Carnot Institutes from the human health sector until 2017, aiming to increase partnership-based research activity abroad
Strong interaction with the French health competitiveness hubs, including the Lyonbiopole (of which CALYM is a member) and Medicen (the R&D Director of this hub is a member of the CALYM Strategic Orientation Committee)
Strong links with French several cancer research hubs, including CLARA (Lyon Auvergne-Rhône-Alpes cancer research hub) and the PACA cancer research hub (Provence-Alpes-Côte d'Azur)
Research collaborations with many industrial partners