What is a Carnot Institute?
Carnot Institutes place partnership-based research, conducted with and for the industrial sector, at the core of their strategy. They are recognised for their scientific excellence, their professionalism and their commitment to developing high-quality partnership-based research.
Created in 2006, the Carnot label is attributed to the public/parapublic research institutes that have committed to promoting innovation with socio-economical actors, mainly companies (from SMEs to large groups). The label is awarded by the Ministry for Higher Education, Research and Innovation, upon proposal by the French National Research Agency.
CALYM, a consortium for the acceleration of innovation and its transfer to the field of lymphoma research, is labelled a "Carnot Institute" since 2011. Since its creation, it has developed many research projects in collaboration with the socio-economic sector.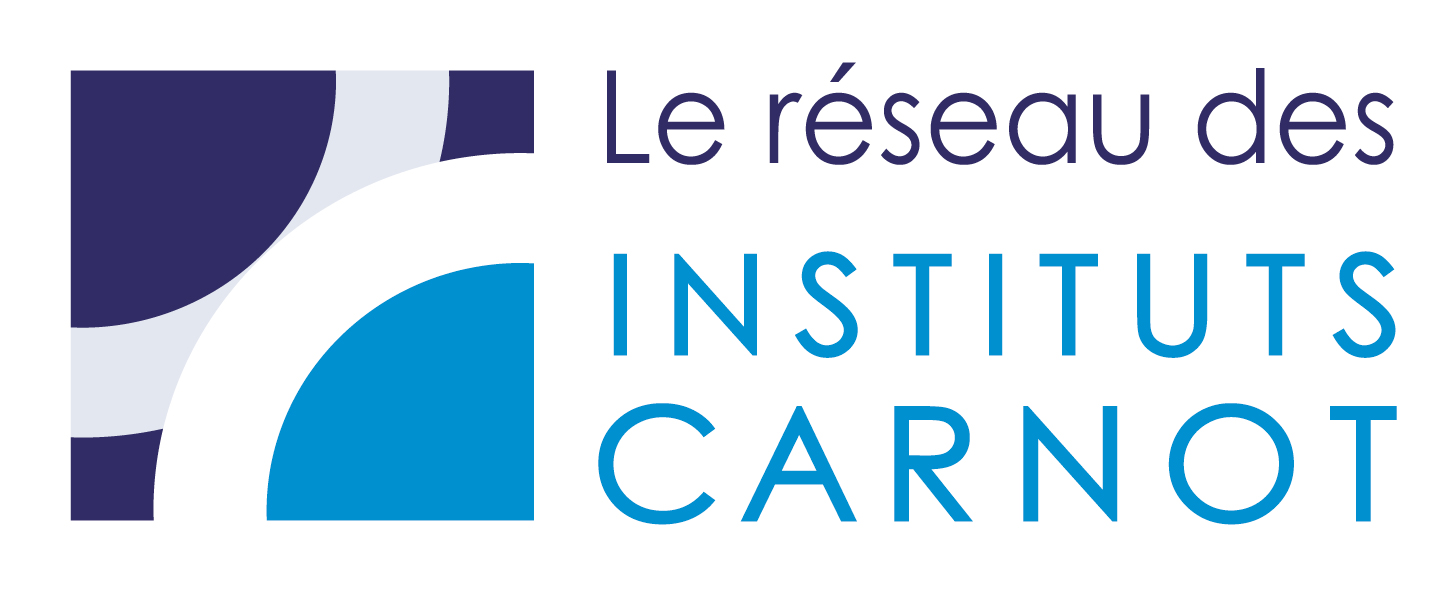 Competences of the Carnot Institutes
The network of Carnot Institutes currently includes 39 structures that are committed to innovation in companies, and possesses competences in 7 wide areas.
Health, health technologies, nutrition
ICT – micro-technologies & nanotechnologies
Materials, mechanics and processes
Energy and transport
Environment, natural resources and chemistry
Construction, civil engineering and land development
Human and scoial sciences
Key figures of the network
The Carnot Institutes network in a nutshell:
39 labelled Carnot Institutes
18 % of the public research workforce : 30,000 TPE research professionals and 9,600 PhD students, of which 1540 with a "CIFRE" contract (Industrial Convention of Training by Research)
50 % of the R&D financed by companies for French public research
10,000 contracts per year, of which 4700 with SMEs and MSEs
80 spin-off companies per year
1120 patents deposited in 2018, 2nd place in the list of French depositors
More than 26,400 A-rank publications per year
744 M€ direct contractual revenue
310 M€ collaborative research revenue
Do you want more information? Consult the website of the Carnot Institutes network.