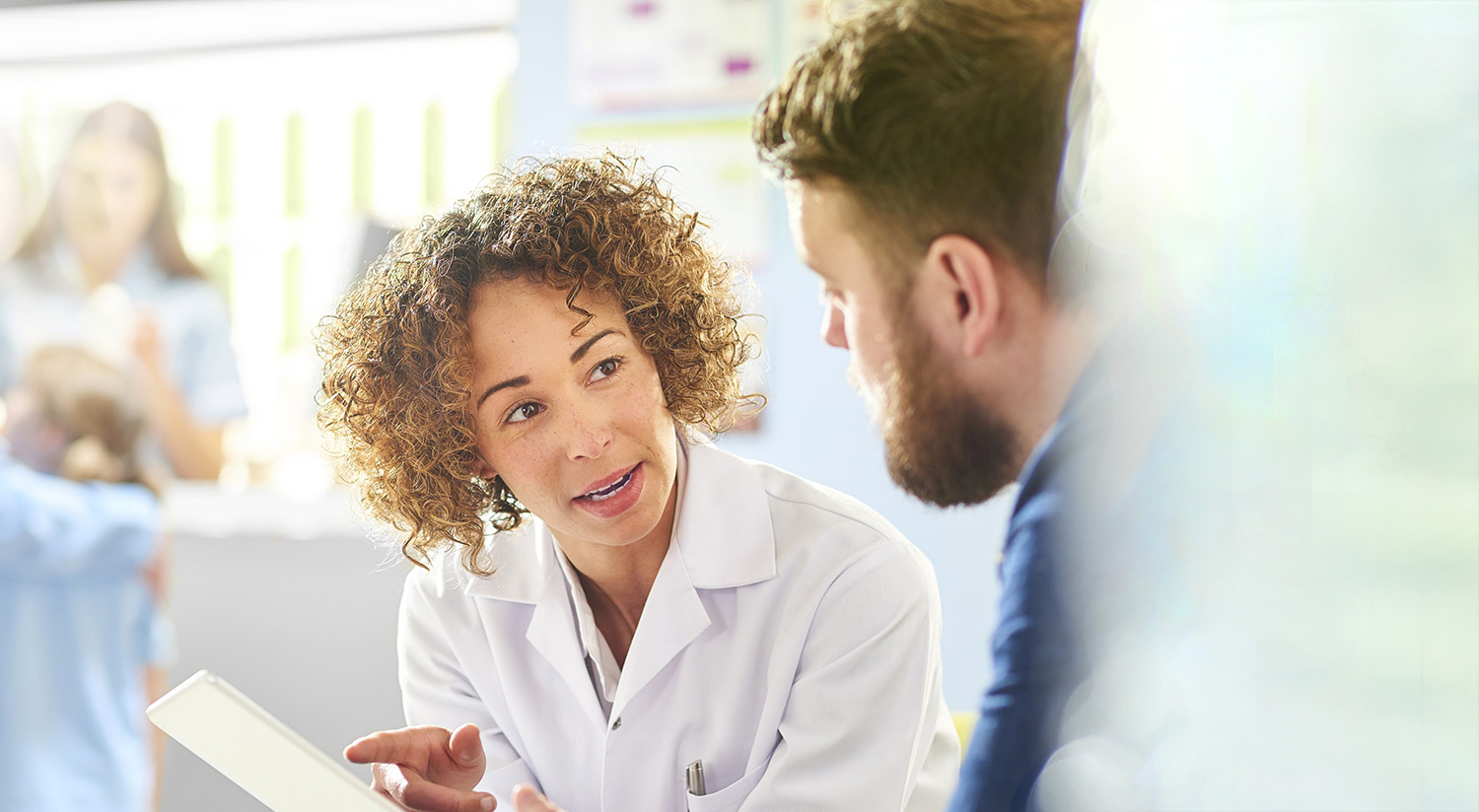 Subscribe to the LYSA
Professionals involved in lymphoma research can become active members of the LYSA network (1901 Law association).
Learn more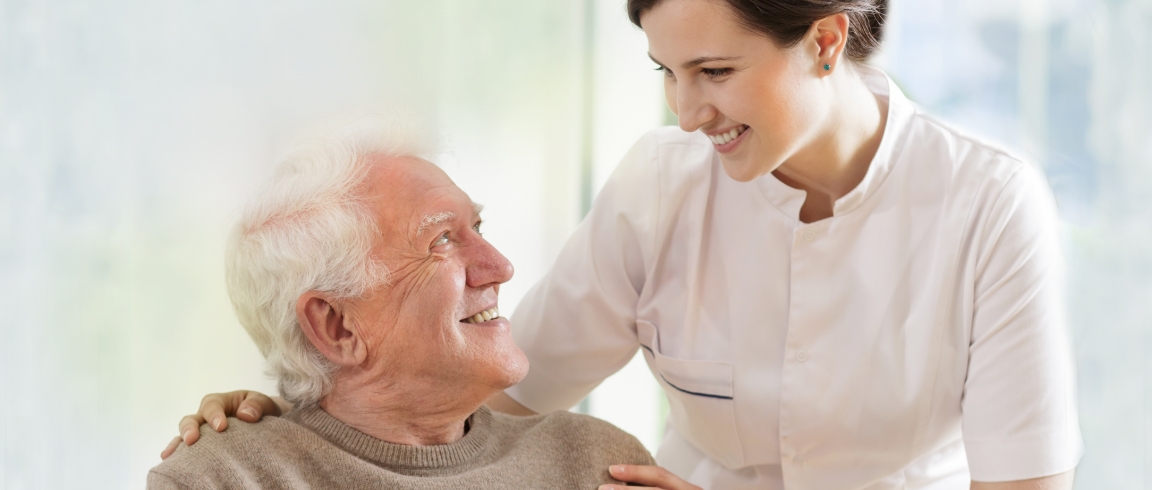 Member area
Are you a LYSA member? Find all the network information in your secure personal space.
Learn more
Better treatments for lymphoma patients
" Much progress has been made over the last few years to better understand the development of this cancer (often little known by the wider public), improve its diagnosis and especially its treatment. We are proud to have contributed to this progress with the work of the LYSA network, but we are aware of the work yet to be done.
This is why, while continuing our structuration and our collaborations, we aim to deploy research at the top edge of medical and scientific innovations, and thus hope to improve treatments even further for the patients of tomorrow. "
LYSA chairman
Agenda
Aucun événement n'est prévu dans les jours à venir.
Agenda
Find here all the dates not to be missed!
Together against lymphomas