6 reasons to collaborate with the LYSARC
The LYSARC is a privileged contact partner for conducting clinical lymphoma research projects.
More than 15 years' experience in clinical lymphoma research operations
Operational structure of the leading international cooperating group for clinical lymphoma research: The Lymphoma Study Association (LYSA)
Unique, multidisciplinary, both scientific and operational expertise in the field of lymphoma research
Complete research offer for conducting clinical, non-interventional and ancillary studies in the field of lymphoma research
Understanding of industrial partner constraints and professional approach to clinical research (high quality and security norms, state-of-the-art equipment, medium study deadlines compared to the industrial standards…)
A committed and active actor in lymphoma research, especially in the Carnot Institute CALYM (consortium dedicated to partnership-based lymphoma research)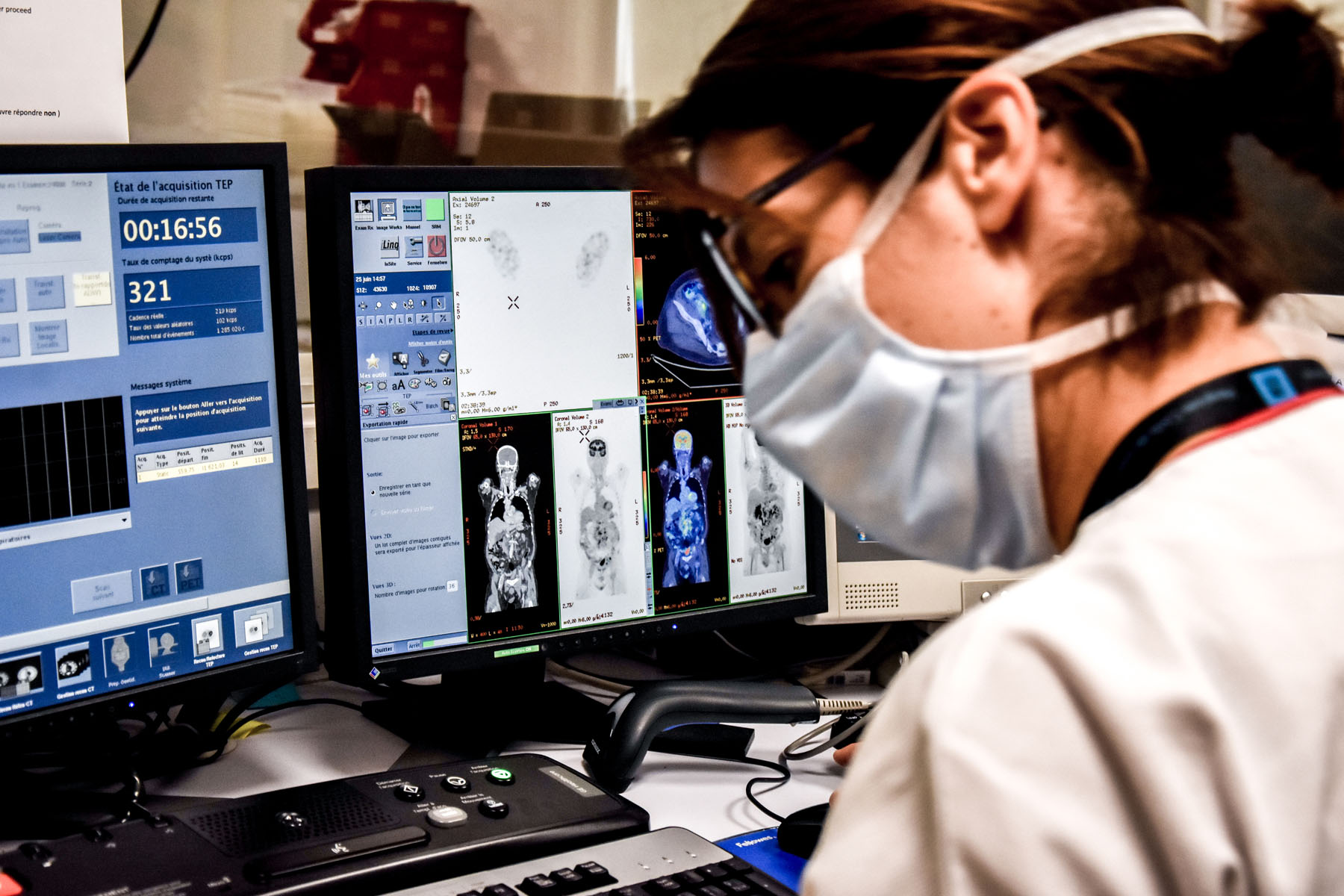 Research tax credit approval
The LYSARC has been approved for the research tax credit (CIR) by the Ministry for Higher Education, Research and Innovation, since 2009.
This approval valorises the LYSARC investments in research and development (R&D) and offers an important financial advantage for its partners, in that it allows them to recover, in the form of a tax credit, a part of the R&D services billed (up to 30 % of the costs). To learn more, read the 2018 tax credit guide.
Collaboration modalities
As a non-profit association, the LYSARC can collaborate with academic and industrial partners with the aim of developing scientific knowledge in the diagnosis, treatment and care for lymphoma patients.
The scientific projects on which LYSARC works come either from the LYSA clinical research network or from an academic or industrial partner. In any case, the projects are subject to the prior approval of the Administrative Board of the LYSA cooperating group, after the advisory opinion of its Scientific Board.
If the LYSA Scientific Board has given a positive opinion of a scientific project, the LYSARC conducts a feasibility study and provides the partner with a budget proposition and a realisation calendar. The interactions between the LYSARC and the partner are numerous, in the planning stages and throughout the project. Regular reporting is ensured.
The contracts with industrial partners are concluded in accordance with the Charter for the relationships between Cooperating Groups in Oncology and the Industry, which defines the applicable principles to establish such a partnership convention.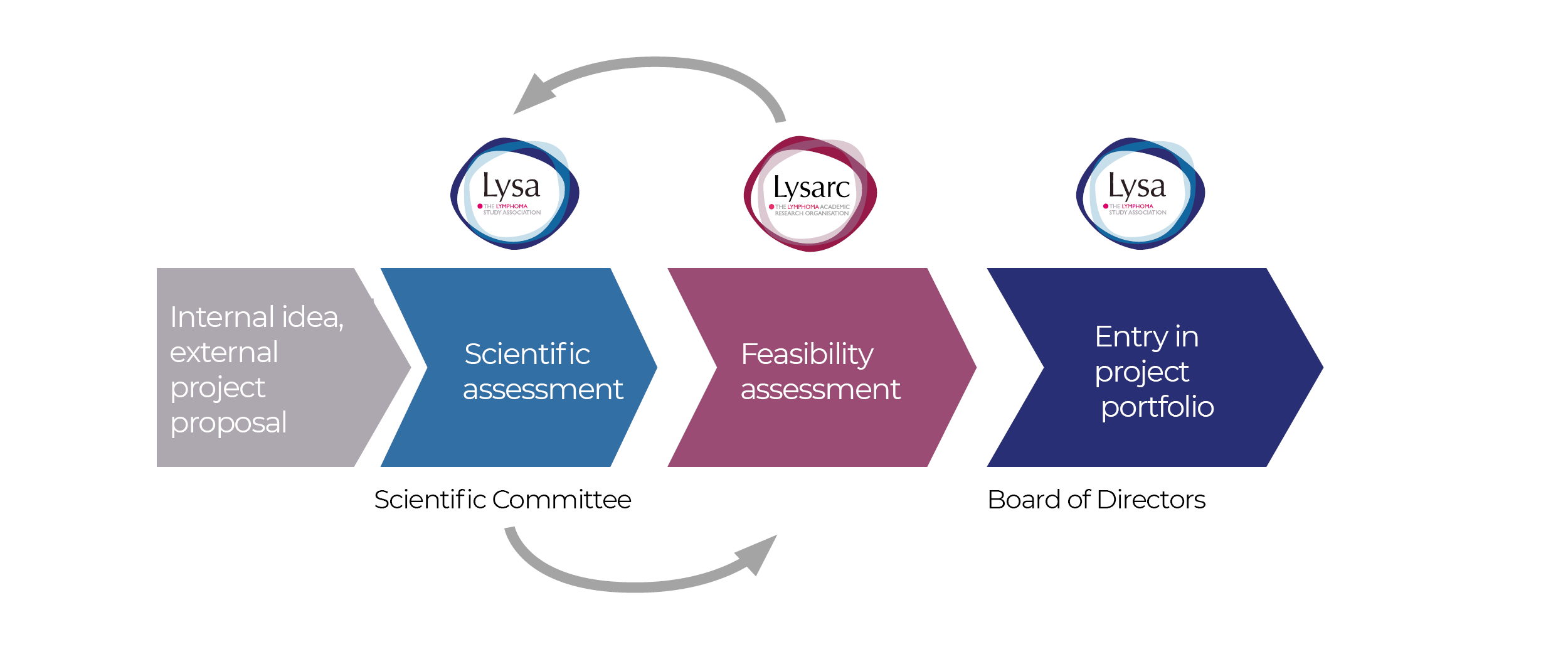 Collaborate with the LYSARC
If you wish to discuss a collaboration with the LYSARC, you can contact us directly by filling in the form opposite.