Joint LYSA / LYSARC research platforms
The LYSA independent clinical research network and its operational structure LYSARC have implemented joint, very specialised research platforms that are essential to clinical and ancillary lymphoma studies
LYSA-IM imaging platform: Network review of imaging examinations
LYSA-P pathology platform: Centralised review of tumour samples
LYSA-BIO biology platform: Pre-analytical management of biological samples
LYSA-IM imaging platform
The LYSA-IM platform is dedicated to the networked review of imaging examinations in clinical lymphoma research projects. It is based on nuclear medicine doctors, radiologist experts in lymphomas and a LYSARC specialised technical team.
Nearly 5,000 images reviewed/year: positron-emission tomography (PET), tomodensitometry (TDM), Magnetic Resonance Imaging (MRI)
More than 10,000 examinations in the proprietary database
Review in less than 48 hours of the examinations that are essential for protocol treatments (responses in the course of the treatment for example)
Capacity for autonomous research programs and ancillary studies (ex. measure of the metabolic tumour volume)
Independent review committee
International collaborations: Italy (FIL), USA (MSKCC), Denmark (Copenhagen), the Netherlands (VU University), UK (Saint Thomas Hospital), Australia (Concord Hospital)
Centralised, FDA-approved web exchange platform for imaging reviews: Imagys® software (collaboration with the French company Keosys)
Site: Henri Mondor teaching hospital at Créteil (France)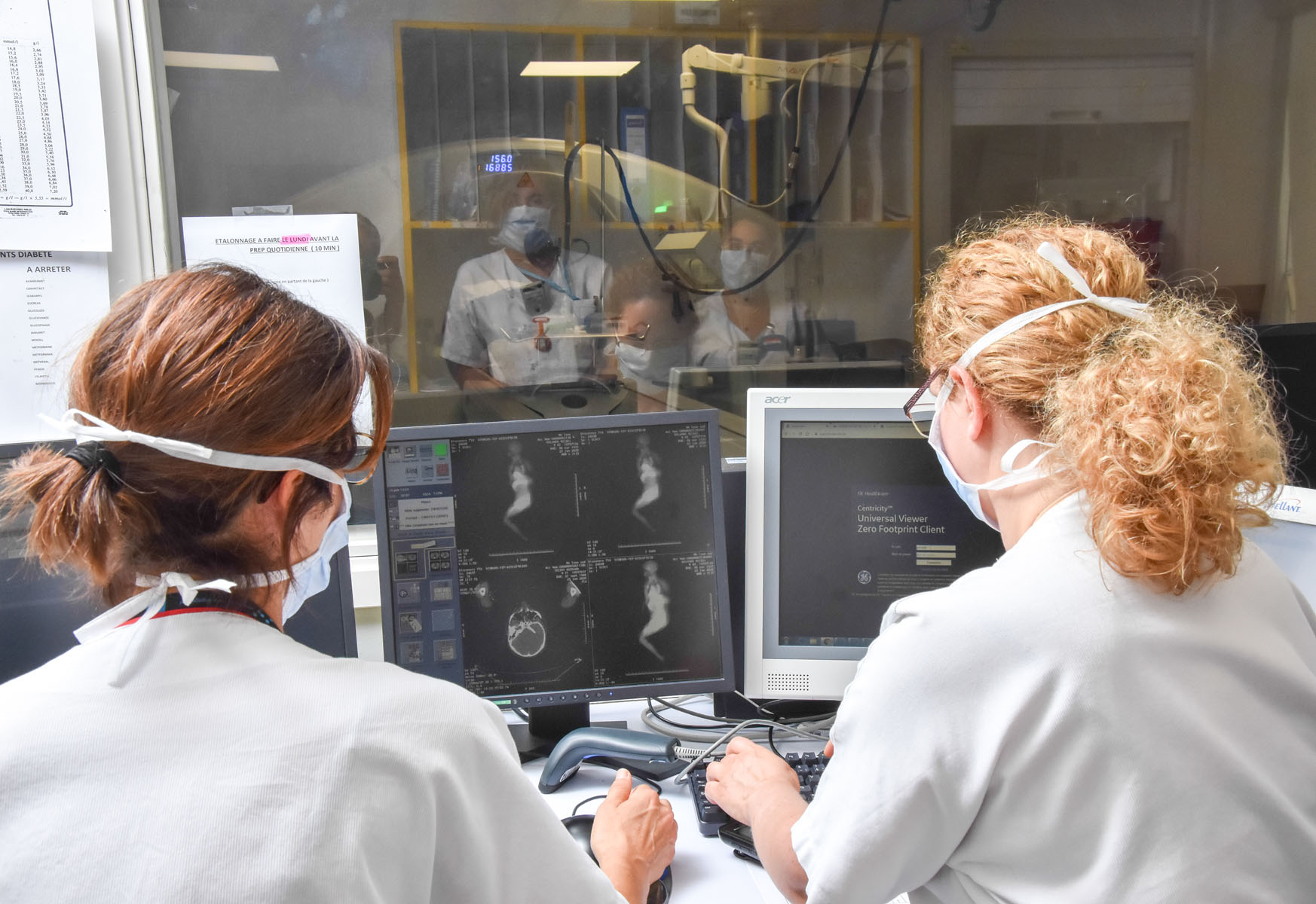 LYSA-P digital pathology platform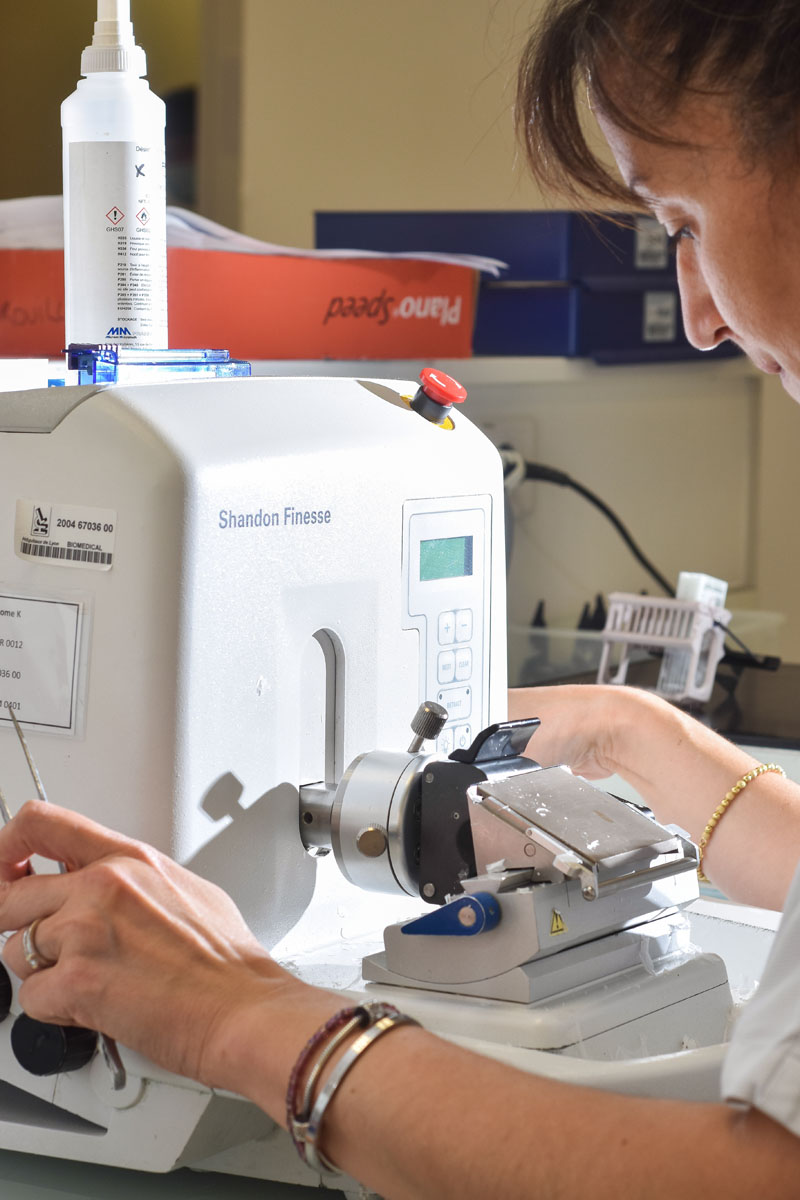 The LYSA-P platform is dedicated to the centralised review of tissue samples taken from lymphoma patients. It is based on expert blood disease doctors of the international cooperating group LYSA and a specialised technical team of the operational structure LYSARC.
More than 20,000 cases reviewed so far 
A large collection of clinically annotated tumours: slides (classic, digitalised), paraffin blocks, frozen samples, TMA, DNA/RNA)
Automated high throughput analysis on large patient cohorts
Capacity for histopathology, digital pathology, morphometric research
State-of-the-art technological equipment, for digitalisation, analysis and sharing microscopic slides
Site: Henri Mondor teaching hospital at Créteil (France)
LYSA-BIO biology platform
The LYSA-BIO biology platform is dedicated to the pre-analytical management of the biological samples in clinical lymphoma studies. It includes various experts and has the logistical and technical support of dedicated LYSARC staff.
Collection, marking, management of samples (plasma, DNA/RNA, fresh blood, fresh cells) in a controlled environment.
Personalised blood analyses
Specific genetic analyses
Capacity for studying residual disease, immunomonitoring
Sites: Lyon-Sud, Rennes and Créteil