Recognised scientific expertise
The LYSARC, as the operational structure of the LYSA cooperating group, provides internationally-recognised scientific expertise in the field of lymphoma research.
A multidisciplinary research network that includes clinicians, biologists, pathologists, imaging specialists, statisticians, recognised experts in the various lymphoma histological sub-types, which is able to frame interesting questions and make realistic hypotheses in the form of originator protocols and their ancillary versions.
Investigators and experienced hospital teams, specialised in the various phases of clinical lymphoma research and spread across more than 90 clinical study centres in France, Belgium, Portugal.
A facilitated patient recruiting potential for clinical studies thanks to the network of LYSA centres and foreign partner academic groups.
Significant scientific production in the field of lymphoma research with more than 250 publications in leading journals and many presentations at congresses.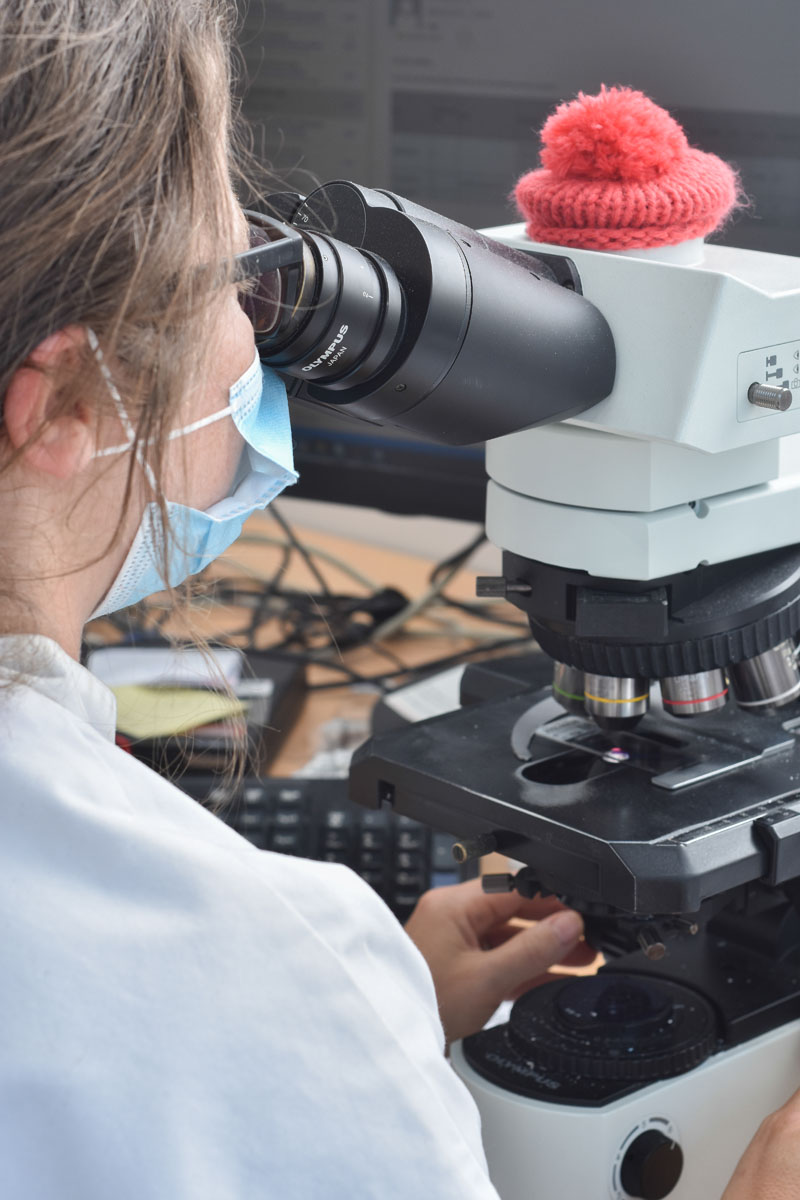 Expertise and operational experience
The LYSARC possesses operational teams that are specialised in conducting lymphoma research projects at the international level.
Aggregation of all the necessary competences to conduct and support research projects: project management, regulatory issues, bioinformatics, parmacovigilance, biometry, centre monitoring, finance, legal, human resources…
Committed and qualified collaborators (doctors, chemists, biologists, engineers, MBAs…) who often possess, alongside their public research knowledge, professional experience in pharmaceutical, biotechnology and/or service companies
International experience with research projects that are mostly multinational
High-quality tools and resources
The LYSA clinical research network and its operational structure LYSARC provide all the tools and resources necessary to conduct clinical, biopathological, epidemiological and real-life lymphoma studies.
Unequalled databases and annotated biological collections, an extremely precious material from more than 23,000 patients and stored in the best security conditions
Specialised research platforms to cover a large panel of lymphoma research needs
State-of-the-art technological equipment, especially for digitalisation, analysis and sharing microscopic slides
Professional software to manage clinical research projects (Clinsight, Modul'Bio, Sharepoint, Docusign…)
ClinTrial Refer LYSA mobile application to accelerate patient inclusion: informing doctors in real time about current clinical studies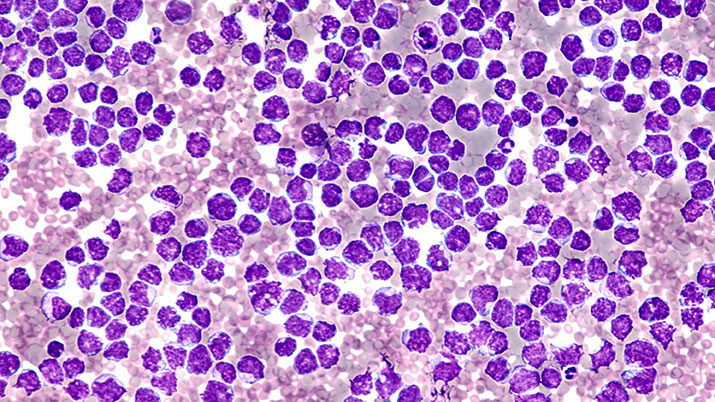 High quality and security requirements
Patient protection and study quality are two major preoccupations for the LYSARC. All research projects are conducted in the strictest possible observation of the applicable quality and security norms.
Regular quality audits to guarantee the observance of international standards: Good Clinical Practices (GCP), Good Laboratory Practices (GLP), ICH norms (International Conference on Harmonisation of Technical Requirements)
ISO 9001 certification: 2015 for the coordination and piloting of LYSA/LYSARC clinical studies in direct promotion or delegate promotion
Continuous training of LYSARC employees regarding quality and standard operating procedures
Systematic review of protocols and consent forms for clinical studies by patient committees, in collaboration with the French League Against Cancer
Declaration of the databases and biological collections in compliance with the regulations