Why become a LYSA member?
Becoming a LYSA member lets you actively participate in the internationally-leading cooperating group for clinical lymphoma research(non-profit association, independent from all public and private organisations).
By becoming a member of LYSA, you will have the opportunity to:
Participate in meetings and scientific committees
Take part in the annual LYSA events
Contribute to the life of the network by participating and voting at the General Assemblies
Obtain a personal and secure information space on the LYSA website
Témoignages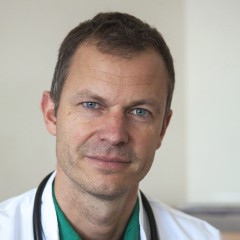 Emmanuel Bachy
Haematologist at the Lyon-Sud hospital Member of the Scientific Board 2018-2021 mandate
"My activity is varied, both clinical, essentially focused on lymphoid diseases, and a research activity in the team of Pr Gilles Salles and Dr Laurent Genestier, and which is more particularly focused on new technologies, based on high throughput sequencing."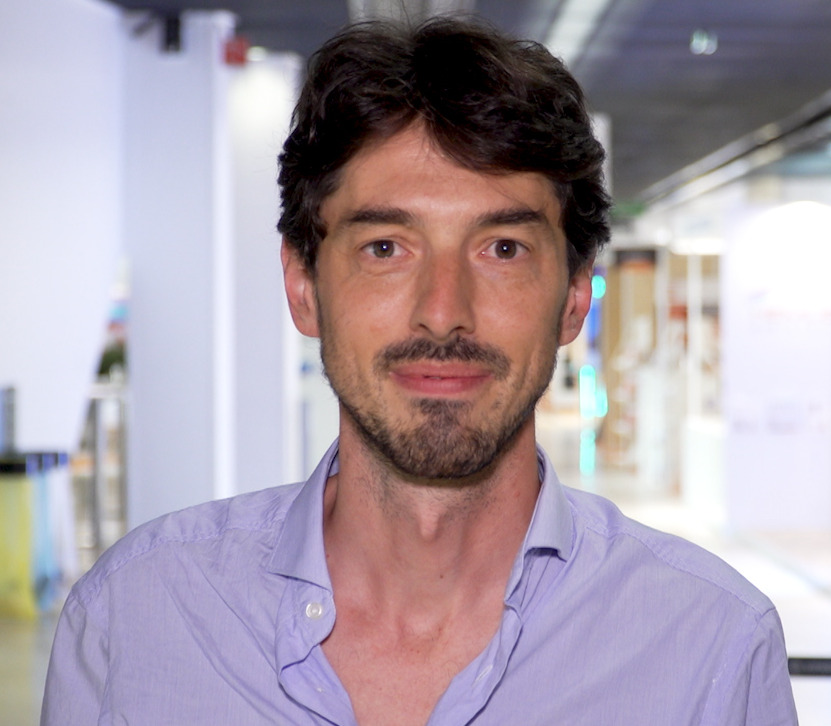 Pierre Sujobert
Deputy head of the Biological Haematology Department of the Lyon-Sud hospital Member of the Scientific Board 2018-2021 mandate
"My current subjects are resistance to ibrutinib, and the fundamental characterisation of recurring genetic anomalies in lymphomas, in mouse models and lineages that have been genetically modified by CRISPR"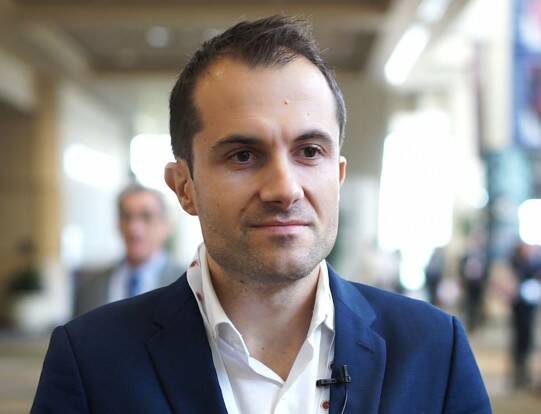 Cédric Rossi
Haematologist at the Dijon teaching hospital Member of the Scientific Board 2018-2021 mandate
"After a science thesis I recently defended, I came back to the Dijon teaching hospital to practise as a haematologist, but also to build a global translational research and pre-clinical project, thanks to the impulse provided by the recent arrival of Pr Mary Callanan, to study the lymphoma microenvironment in particular."
Who can become a LYSA member?
The members of the association are professionals who exercise all or part of their activity in the field of lymphoma research, and who respond to the objectives of the association (except for professionals whose main activity is in the industrial sector).
The association consists of subscribed members, associated members, benefactor members and members of honour. The status of the member (subscribed, associated, benefactor or of honour) is decided by the Administrative Board.
Become a LYSA member
To first become a LYSA member, a written request must be sent to the LYSA chairperson, via the contact form opposite or sent by mail to the address provided below. The request must include a sponsorship letter from a subscribed member of the association.
The LYSA membership is valid from the 1st January to the 31st December after the membership fees are paid:
25.00 € for doctors
10 € for interns
Membership fees waived for clinical research nurses
LYSA
Centre Hospitalier Lyon-Sud
Service Hématologie – Bâtiment 2D
F- 69495 PIERRE-BENITE CEDEX