In magazines & social medias
Discover articles in the French press on our lymphoma research ecosystem: LYSA, LYSARC, CALYM!

Le Magazine de la santé on France 5 devoted Wednesday, May 11, 2022, a program on lymphoma.
👉 For more details read our dedicated news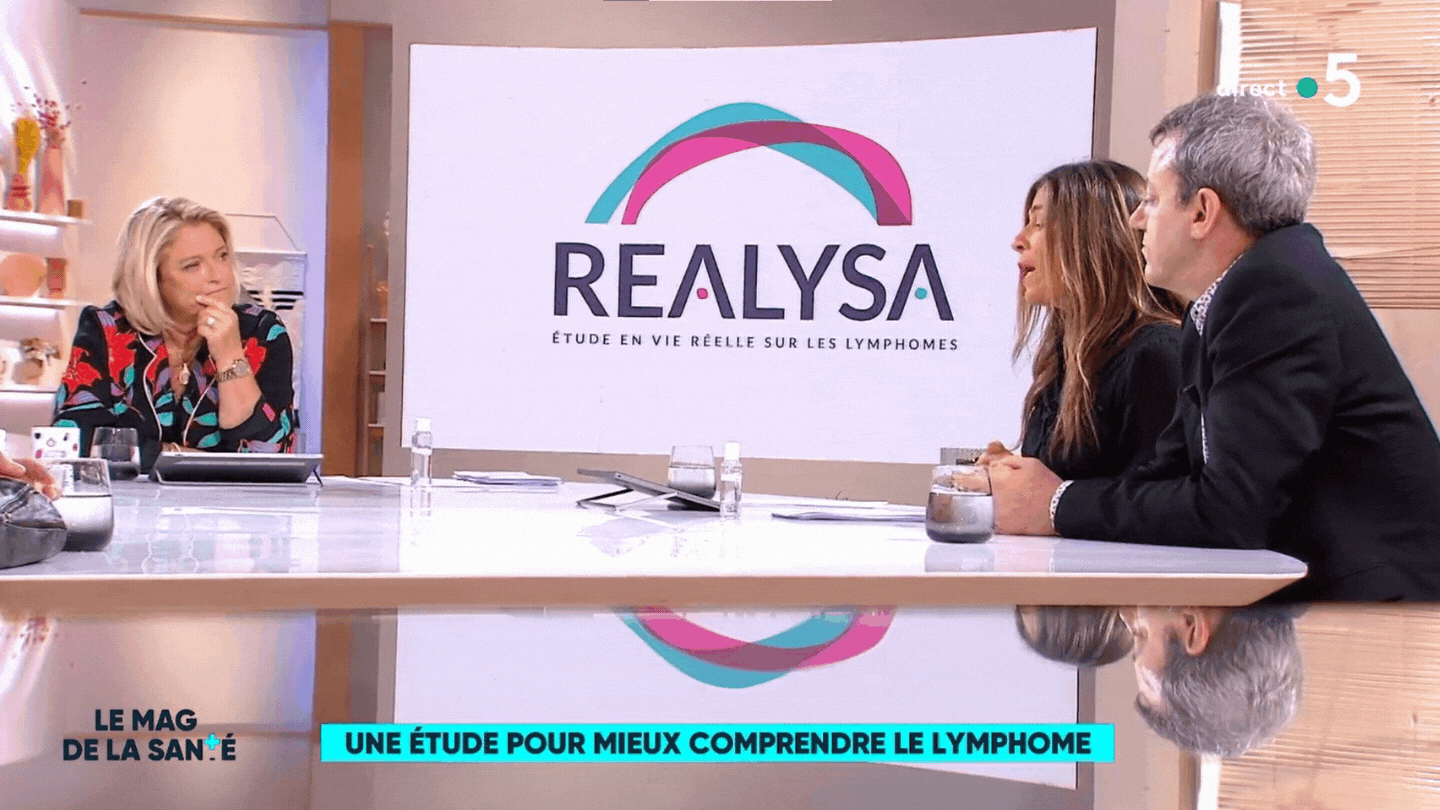 Resistant lymphoma: the hope of a new treatment
To treat lymphoma, chemotherapy is widely prescribed as a first-line treatment. But for those that recur, doctors are turning to immunotherapy.
HEALTH'S BROADCAST MAGAZINE DE LA SANTÉ – DEDICATED TO LYMPHOMAS
VERLEN STUDY: A WORLD FIRST FOR THE NEW LYSA PROTOCOL
Polarix study: a new treatment which time-tested at Rouen's Henri Becquerel centre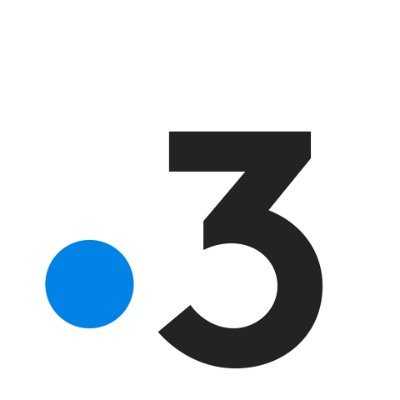 A great advance has just been made concerning lymphomas' treatment
" A global study, led by Professor Tilly from Rouen's Becquerel Centre, has discovered a very promising new treatment. "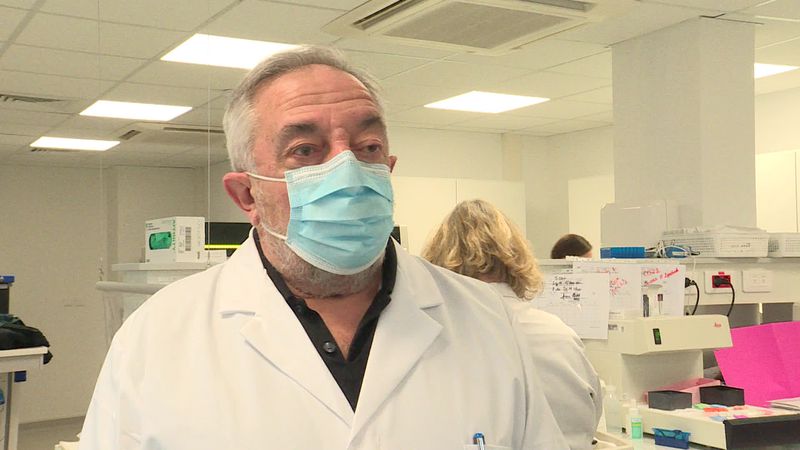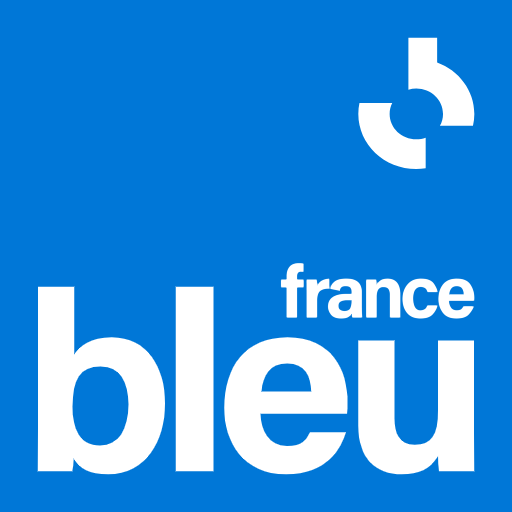 A Rouen researcher behind a new treatment for aggressive lymphomas

" It is a hope of healing for patients with an aggressive form of lymphoma. A new treatment will be available in a few months, which should improve the chances of survival. "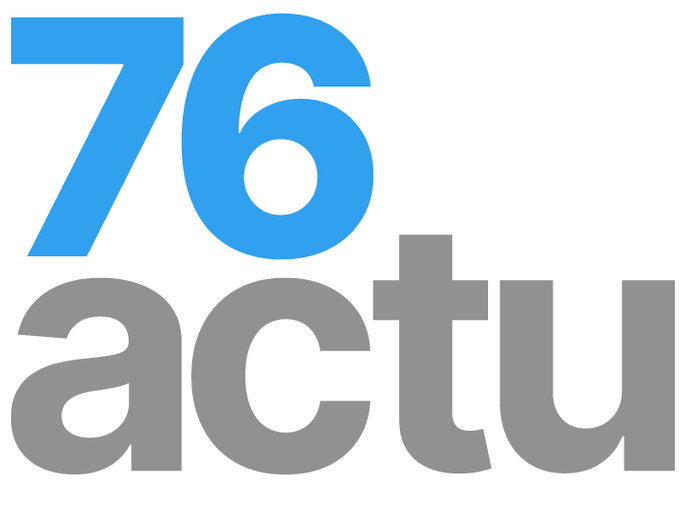 Rouen. Treatment of lymphomas: Professor Tilly makes a great discovery
" Professor Hervé Tilly, a renowned hematologist working at Rouen's Becquerel Hospital, led a study which could well bring news changements in the treatment of certain lymphomas."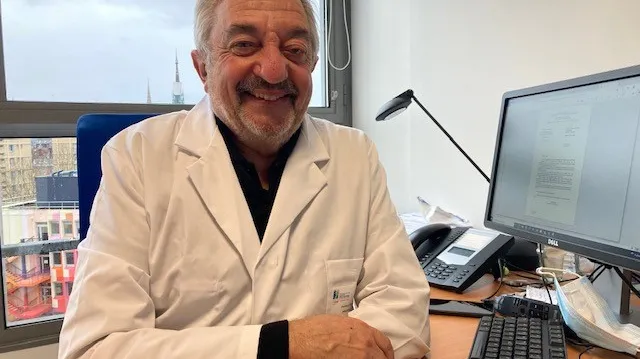 Lymphoma: a new treatment which time-tested at Rouen's Henri Becquerel centre
" Polarix study's results showed a 27% reduction in the risk of disease worsening or death "
ASTRAZENECA, THE CARNOT CALYM INSTITUTE AND INSERM TRANSFERT FOR INSERM SIGN A FRAMEWORK AGREEMENT FOR R&D COLLABORATION IN LYMPHOMAS

HEALTH. REINDEER technologically advanced IN LYMPHOMA TREATMENT AND RESEARCH
Since Thursday and until Saturday September 4th, Rennes' LES JACOBINS MONASTERY welcomes [more than 500] lymphoma specialists. ] This opportunity [for all these actors] will allow to take stock of innovations, research and patient care. This Breton capital is renowned for hosting such events.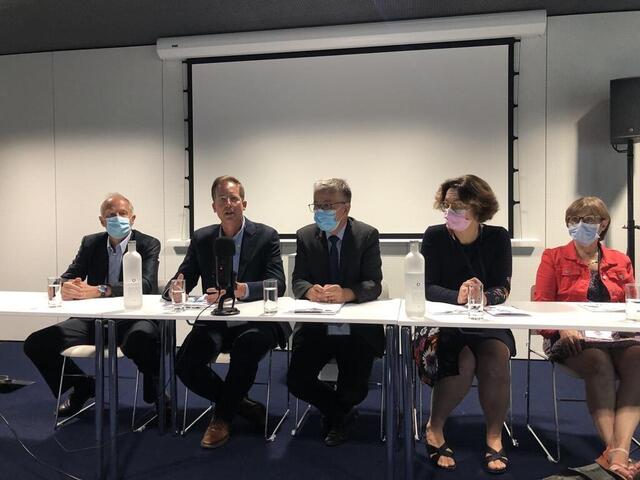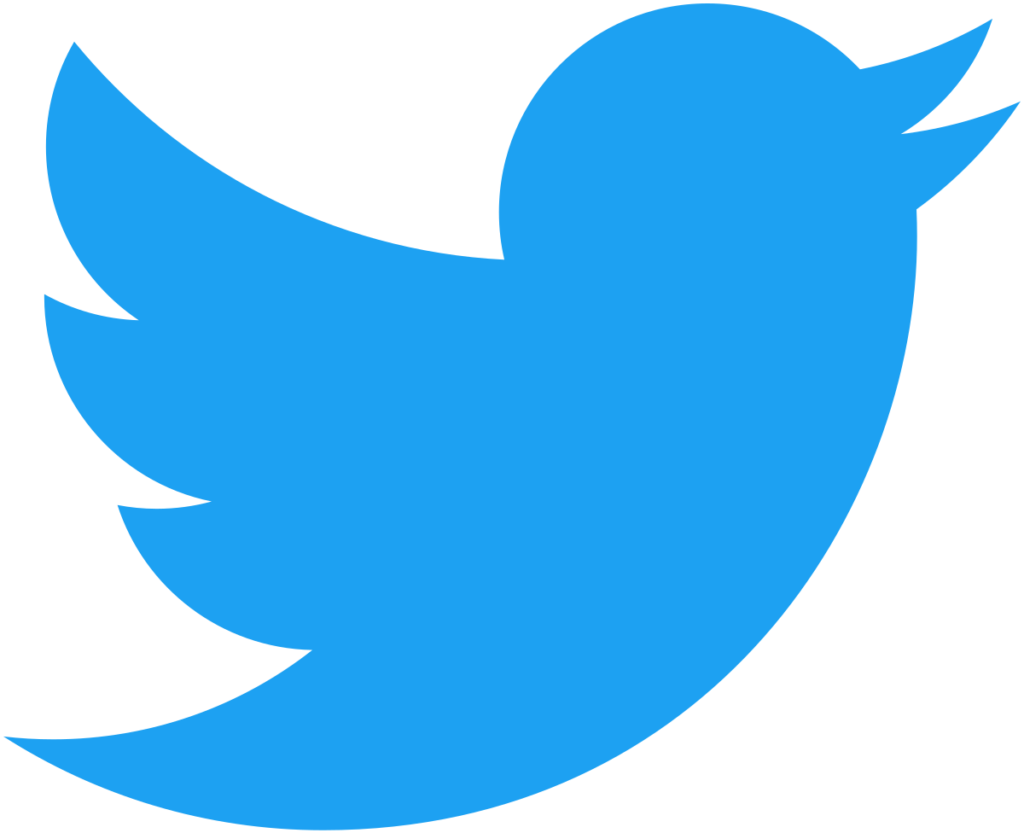 Thierry Lamy, Director of the Clinical Hematology Department at @CHURennes and Professor at @UnivRennes1, explains why #Rennes and the #JACOBINSMONASTERY were selected to host Les Journées du LYSA ! Find the full interview by clicking here http://urlr.me/fn5w4
@LysaLymphoma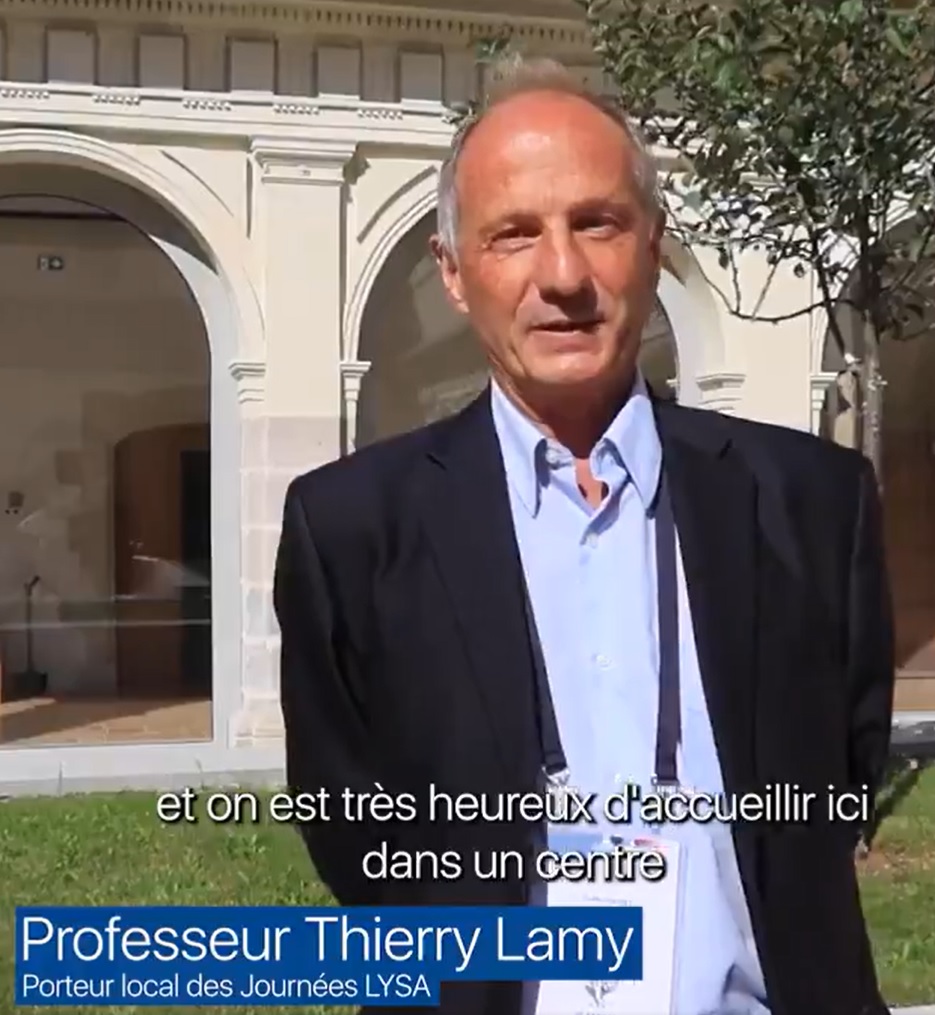 6th LYSA DAYS IN RENNES' at LES JACOBINS MONASTERY FROM THURSDAY SEPTEMBER 2nd TO SATURDAY SEPTEMBER 4th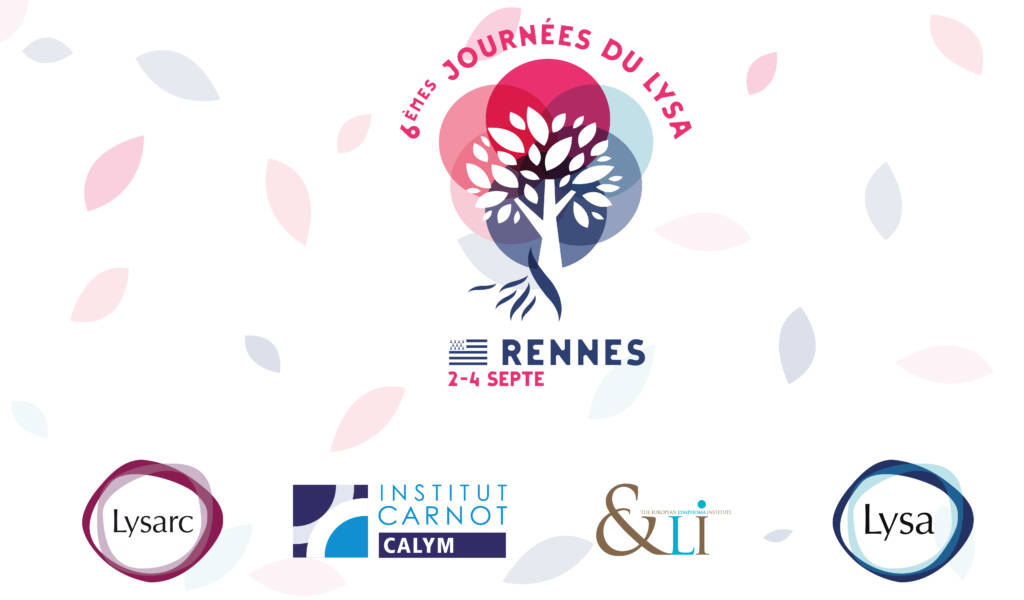 The ATLAS program in the PACA Tribune, Egora.fr, ONKO+
"With the Atlas Program, public and private players in cancerology unite against lymphoma".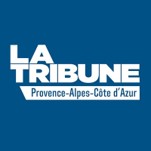 La Tribune is a media specialised in economics
"Atlas, a major program to advance lymphoma research".

egora.fr is a media specialised in sciences, medicine and research
"Lymphomes – Atlas: an ambitious public/private collaborative research program".

Onko.fr is a media specialised in hematology
Our new website in the Pharmacy Monitor, ONKO+, RASanté
A website to inform about lymphoma

👉 Know more
The pharmacy monitor
Lymphoma – Launch of the experts-research-lymphoma.org website

Onko.fr is a media specialised in hematology
Interview with Dr. Florence Broussais, Hematologist and Medical Director at LYSARC

My health in Auvergne-Rhône-Alpes region
The 1000th patient recruited in the REALYSA study
Lyon: An ambitious "real-life" study to accelerate lymphoma research
The inauguration of our CENS-ELI building
In January 2020 on the occasion of inauguration de of our building CENS-ELI
👉 Report available on LinkedIn