In magazines & social medias
Discover articles in the French press on our lymphoma research ecosystem: LYSA, LYSARC, CALYM!
6ème JOURNEES DU LYSA À RENNES
SANTE. RENNES EN POINTE DANS LE TRAITEMENT ET LA RECHERCHE CONTRE LE LYMPHOME
Depuis jeudi et jusqu'à samedi 4 septembre, le couvent des Jacobins de Rennes accueille [plus de 500] spécialistes du lymphome. […] L'occasion [pour tous ces acteurs] de faire le point sur les innovations, la recherche et la prise en charge des patients. Et la capitale bretonne est en pointe dans ces domaines.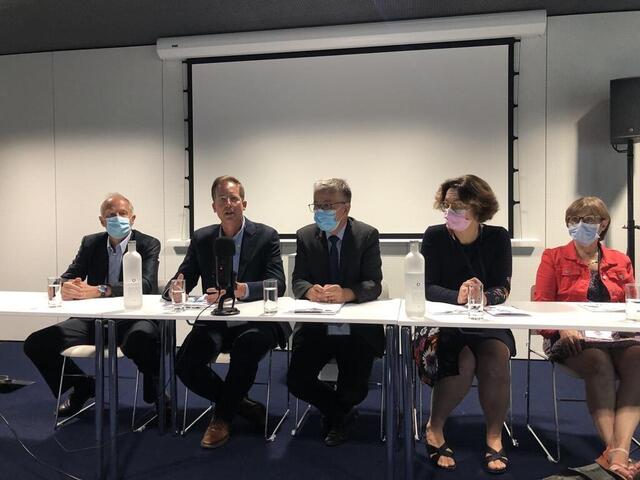 Directeur du service d'hématologie clinique au @CHURennes et Professeur à l'@UnivRennes1, Thierry Lamy nous explique pourquoi il a choisi #Rennes et le #Couvent pour les Journées du Lysa ! Retrouvez l'interview complète en cliquant ici  http://urlr.me/fn5w4
@LysaLymphoma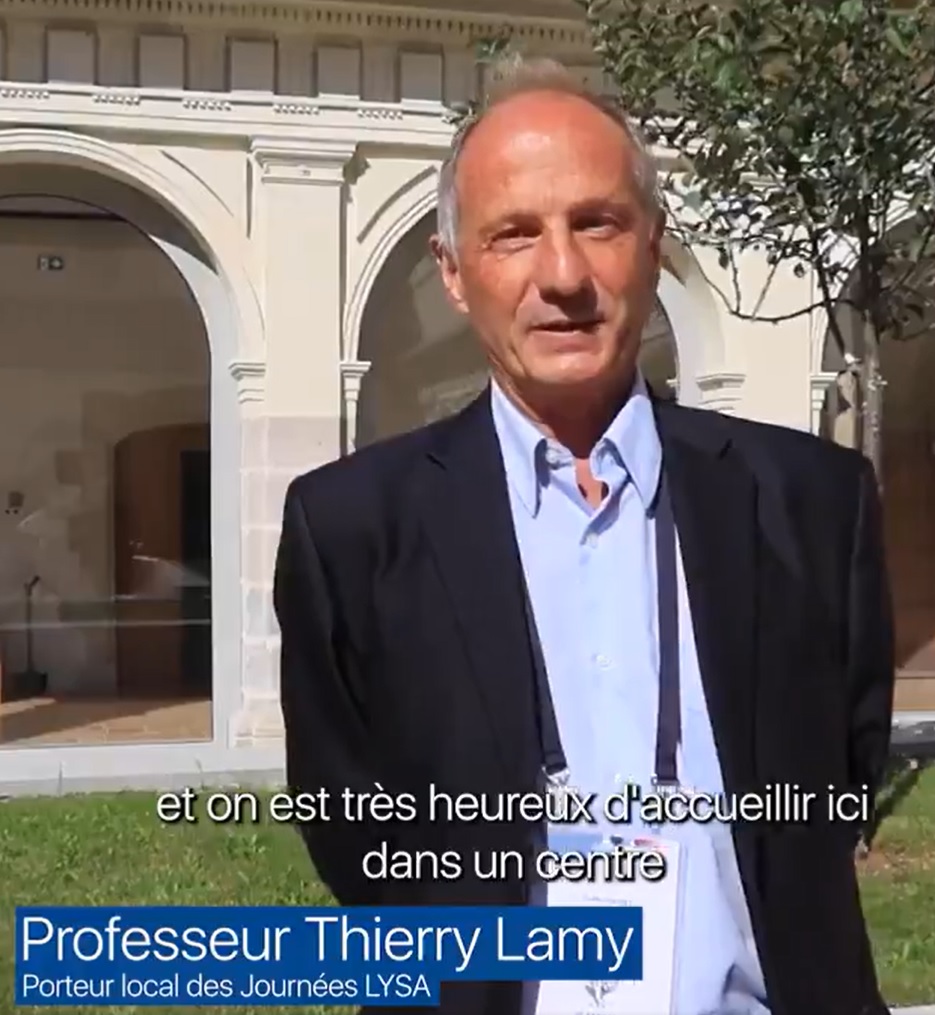 6ème JOURNÉES DU LYSA AU COUVENT DES JACOBINS À RENNES DU JEUDI 2 SEPTEMBRE AU SAMEDI 4 SEPTEMBRE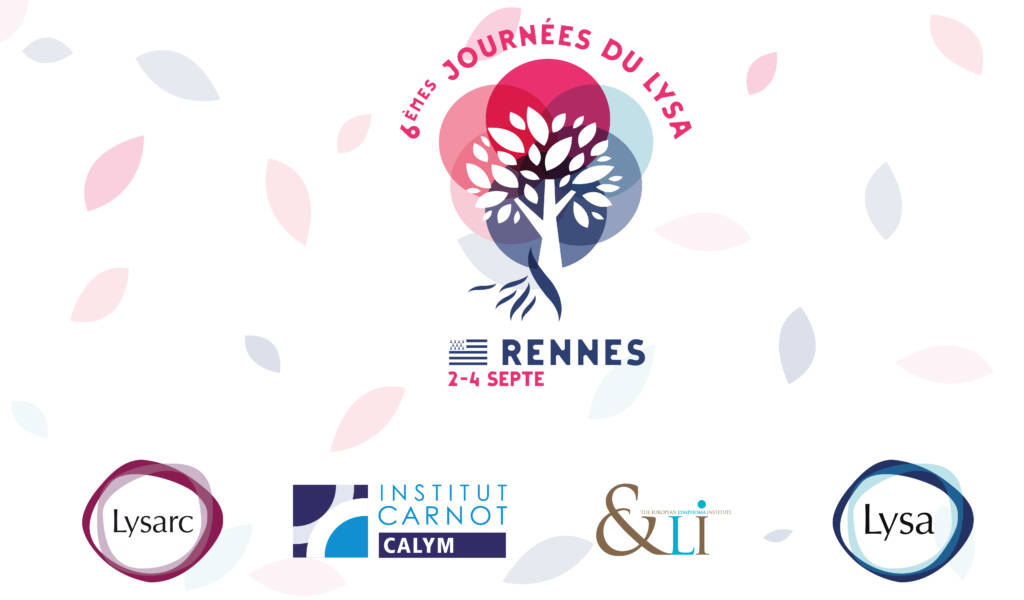 LANCEMENT DU CONSORTIUM ONCOSTART POUR SOUTENIR LES ENTREPRENEURS EN ONCOLOGIE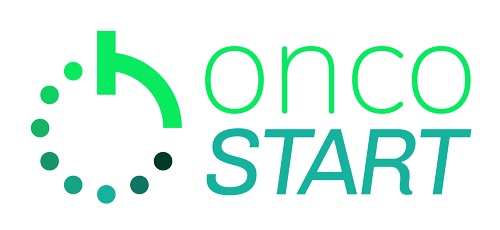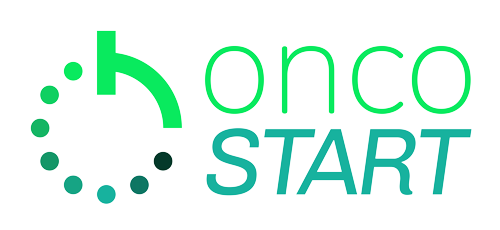 Lancement du consortium OncoSTART pour soutenir les entrepreneurs en oncologie
Douze acteurs experts joignent leurs forces et leurs réseaux pour dynamiser l'entrepreneuriat dans l'innovation contre les cancers
Naissance du Consortium OncoSTART pour entreprendre contre les cancers !
Le 31 mai 2021, le consortium OncoSTART, regroupant 12 acteurs experts et leurs réseaux, a été lancé !
The ATLAS program in the PACA Tribune, Egora.fr, ONKO+
"With the Atlas Program, public and private players in cancerology unite against lymphoma".
La Tribune is a media specialised in economics
"Atlas, a major program to advance lymphoma research".
egora.fr is a media specialised in sciences, medicine and research
"Lymphomes – Atlas: an ambitious public/private collaborative research program".
Onko.fr is a media specialised in hematology
Our new website in the Pharmacy Monitor, ONKO+, RASanté
A website to inform about lymphoma
👉 Know more
The pharmacy monitor
Lymphoma – Launch of the experts-research-lymphoma.org website
Onko.fr is a media specialised in hematology
Interview with Dr. Florence Broussais, Hematologist and Medical Director at LYSARC
My health in Auvergne-Rhône-Alpes region
The 1000th patient recruited in the REALYSA study
Lyon: An ambitious "real-life" study to accelerate lymphoma research
The inauguration of our CENS-ELI building
In January 2020 on the occasion of inauguration de of our building CENS-ELI
👉 Report available on LinkedIn