Register of current LYSA/LYSARC clinical studies
Various clinical lymphoma studies are conducted each year thanks to the multidisciplinary expertise of the LYSA research network and its operational structure, the LYSARC. The current clinical studies are listed in the register below.
REALYSA, a national real-life study on lymphoma
The REALYSA study is a national, real-life study among patients with lymphoma. This ambitious and innovative study will improve knowledge about lymphoma and patient's lives, in order to optimize patient care and quality of life.
Discover the full presentation of the study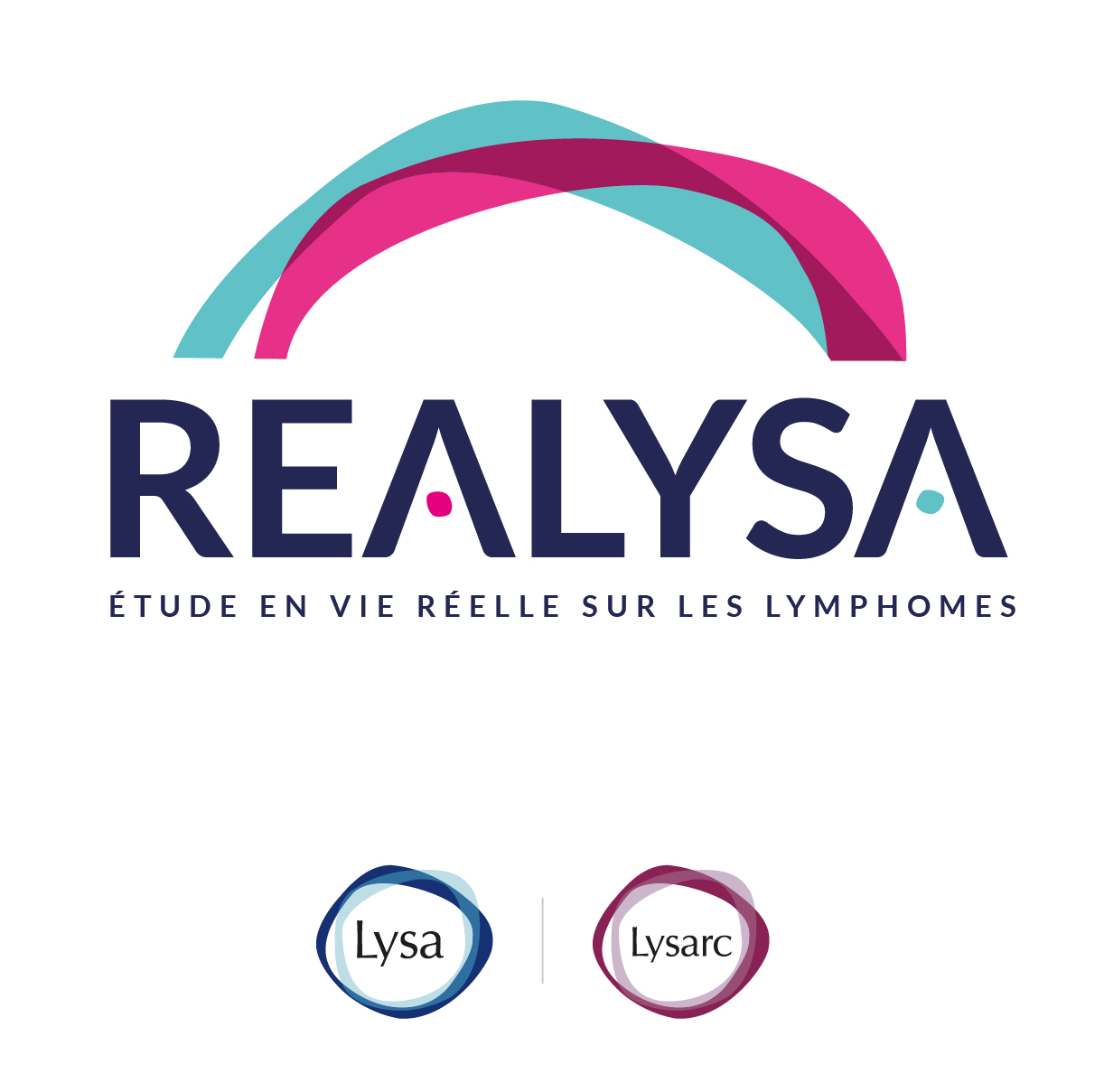 Clinical studies
All studies

Closed to inclusions

Diffuse large B-cell lymphomas

Follicular lymphomas

Mantle cell lymphomas

Open to inclusions

Other indolent lymphomas

Phase 2 trial

Study in progress

T-cell lymphomas