Launch of the VERLEN study
A therapeutic alternative for patients over 80 with aggressive B-lymphoma
In France, more than 5,000 people per year are diagnosed with diffuse large B-cell lymphoma (DLBCL), 26% of whom are over 80 years old. Today, current treatments by immuno-chemotherapy are effective, but at the cost of significant toxicities that make life uncomfortable for patients.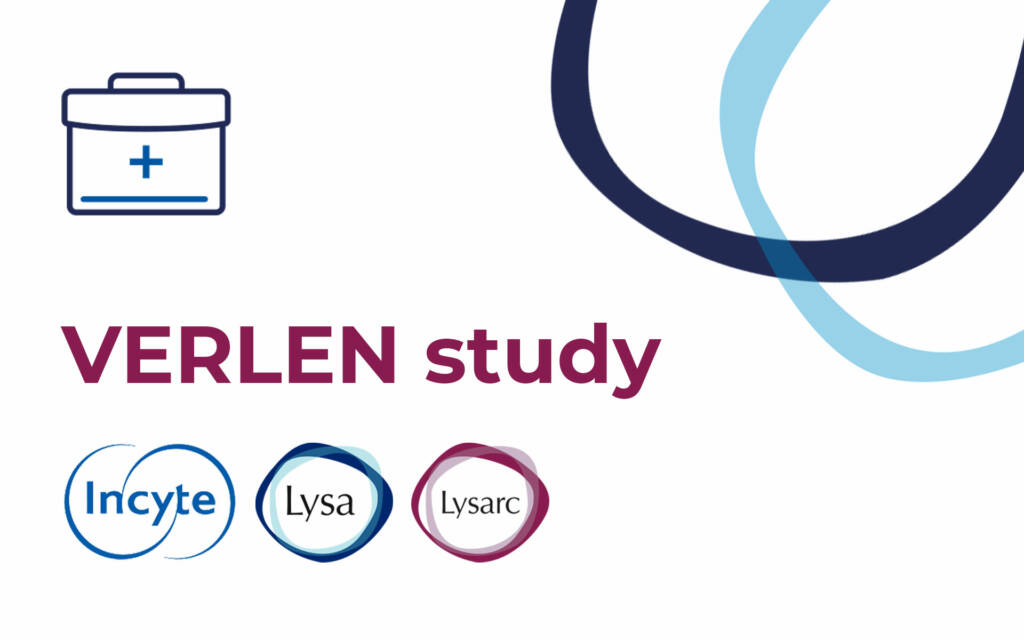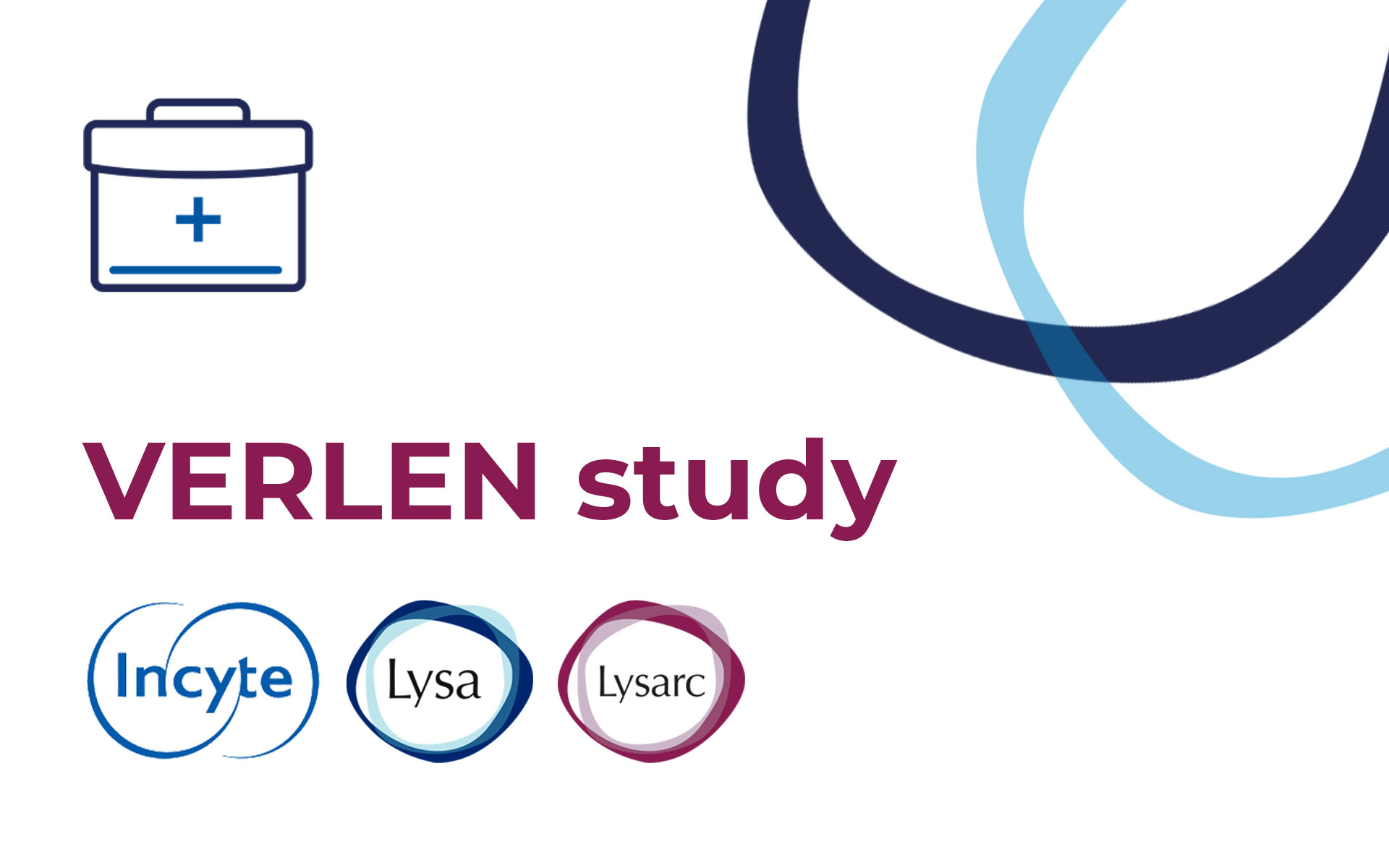 Based on this observation, LYSA, which brings together more than 500 professionals specializing in lymphoma and federating nearly 100 care centers in France, Belgium and Portugal, has decided to launch a Franco-Belgian clinical study in 2021 for patients over 80 years of age, with the support of the INCYTE laboratory, which is financing this research.
VERLEN is a study conducted in patients with DLBCL, as first line of treatment. The aim of this study is to evaluate the efficacy of tafasitamab and lenalidomide combined with rituximab (R-Tafa-Len) in patients over 80 years of age. Lenalidomide in combination with anti-CD20 immunotherapy has demonstrated encouraging response rates in patients with relapsed or refractory diffuse large B-cell lymphoma in young populations without significant toxicity.
Recent studies have shown that tafasitamab (anti-CD19 antibody), alone or in combination with lenalidomide, induces a significant remission rate in patients whose lymphoma has relapsed or is resistant despite initial treatment. These studies included patients over the age of 80, and demonstrated that the combination of these molecules is generally well tolerated.
This treatment should bring clinical benefit to the patients in this study, while limiting the adverse effects.
For Dr. Benoit Tessoulin, hematologist at the Nantes University Hospital and coordinator of the VERLEN study, "the objective is to allow elderly patients, who are often ineligible for conventional chemotherapy, to benefit from a new therapeutic option in order to obtain a metabolic response that will give them a chance for prolonged survival."
Enrollment in this study is planned for one and a half years with a three-year patient follow-up. The first patient has just been included and 70 others are to be enrolled in 15 centers in France and Belgium.