RedTalks Season2 #2: PDX a powerful tool of new discoveries and improved treatments
RedTalks Season2 #2: PDX a powerful tool of new discoveries and improved treatments
Date: Thursday 4th november 2021, at 6pm CET reply available upon the end of the event
Speakers:
Giorgio Ga. INGHIRAMI, Professor of Pathology and Laboratory Medicine at Weill Cornell Medical College, New York, NY, USA.
Publication: Blood, Nat Commun, Sci Transl Med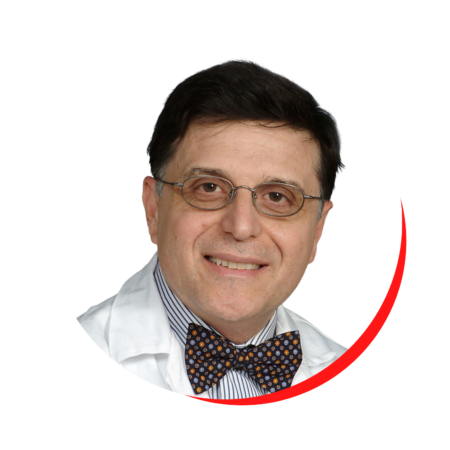 Moderators:
David WEINSTOCK, Professor at Dana-Farber Cancer Institute, Boston, MA , USA
François LEMONNIER, physician at Hôpital Henri Mondor, AP-HP, Créteil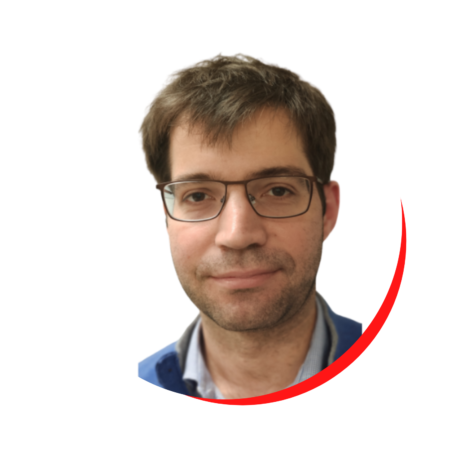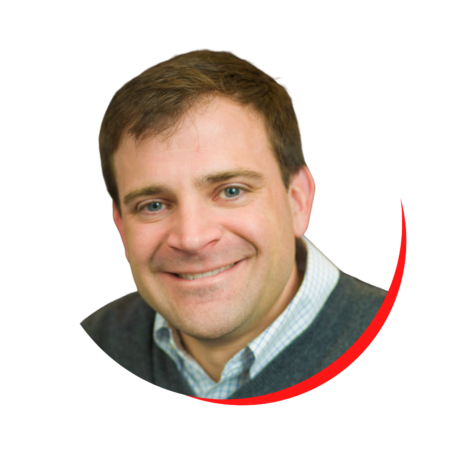 For the RedTalk#2 of the season 2, we are delighted to welcome Giorgio Ga. INGHIRAMI, he has practiced Hematology and Molecular Pathology in several institutions over the years. His main interest lies in the dissection of the molecular mechanisms leading to the transformation and maintenance of neoplastic phenotypes of lymphoma. He firmly believe that understanding the pathogenic events of lymphoma can pave new avenues to prevent disease occurrence and establish patient individualized risk assessment. Thus leading to improved clinical practice and more effective therapies.
During this RedTalk, Pr. Inghirami will review the impact of PDX in today's research.
Despite the discovery of pivotal "driver mutations" and the implementation of novel and target therapies, lymphoma patients' clinical outcome remains disappointing in selected entities (i..e T-NHL) and or in refractory/relapsed individuals. This is partly due to a lack of a deeper understanding of the molecular mechanisms that drive transformation and maintain the neoplastic phenotypes. Unfortunately, informative pre-clinical models are available only for defined subsets. Patient-Derived-Tumor-Xenografts (PDTX) represent a valuable option for cancer research and drug discovery. The recent availability of unique immune-deficient mice has significantly improved the generation of PDTX and made possible the construction of PDTX libraries, representative of most common human cancers.
Unfortunately, representative series of PDTX corresponding to human lymphomas and in particular, to T-NHL are still mostly missing. To overcome this limitation, Pr. Inghirami and his team have implanted >300 fresh NHL samples, resulting in the generation of 76 PTCL and 45 B-cell PDTX models. Individual PDTX (PTCL-NOS, AITL, ALCL, and DLBCL/BL) were serially propagated (T-1/T5), and broader expansion (>T15) was performed in selected models (PTCL-NOS, ALCL, and DLBCL). All NHL PDTX were proven to be clonally related to matched primary donor samples (TCR and BCR), showing distinct immunophenotypic profiles faithfully corresponding to patient samples. They then have executed WES and total RNA-Seq on primary and serially propagated PDTX (at least T1-T5), demonstrating high correspondence between primary and PDTX samples. Finally, they have demonstrated that PDTX display a host environment that nicely copies primary tumor, using a deconvolution approach on global RNAseq data and/or scRNAseq. These findings suggest that both host-cells and murine elements in PDTX may contribute to providing ad-hoc protumorigenic signals. By applying integrated platforms, they were able to stratify these neoplasms further and discover new aberrations that were proven to be oncogenic.
Lastly, to overcome some limitations due to the paucity of informative cell lines (i.e., PTCL-NOS, etc.), they generated 14 new cell lines from PDTX samples (ALK-/+ and BIA-ALCL and PTCL-NOS and DLBCL). The new models were then used to execute drug discovery programs and CRISPR genomic screening. Collectively, these platforms can generate functional/drug response fingerprints of each model, demonstrating unique drug sensitivity profiles, even in overlapping genomic landscapes. Remarkably, in vitro, the degree of the drug responses was significantly modulated by co-cultured host elements.
In sum, Pr. Inghirami and his team anticipate that these PDTX models will advance the design and implementation of new and alternative personalized therapeutic approaches in NHL patients.
To conclude, we are also pleased to welcome great moderators with David WEINSTOCK, Professor at Dana-Farber Cancer Institute, Boston, MA, USA and François LEMONNIER, Physician at Hôpital Henri Mondor, AP-HP, Créteil, France.