RedTalks Season2#3: Circulating tumor DNA (ctDNA) and Lymphoma
RedTalks Season2#3: Circulating tumor DNA (ctDNA) and Lymphoma
Date: Thursday, February 3rd 2022 at 6pm CET replay available upon the end of the event
Speaker: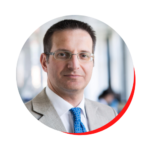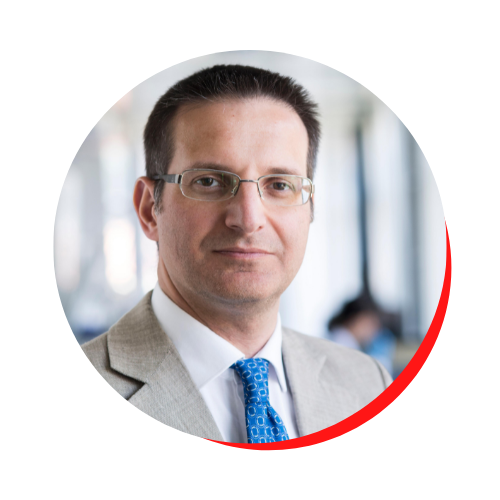 Moderators:
Marie-Hélène Delfau, Groupe Hospitalier Henri Mondor, AP-HP (Créteil, France)
David Kurtz, Stanford University (Palo Alto, CA, U.S.A.)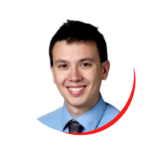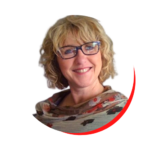 We are pleased to introduce Dr. Davide Rossi, MD, PhD. who will discuss why and how ctDNA is becoming an emerging biomarker for lymphomas.
Dr Davide Rossi is Deputy Head of the Division of Hematology of the Oncology Institute of Southern Switzerland IOSI and Head of the Laboratory of Experimental Hematology at the Institute of Oncology Research IOR in Bellinzona, Switzerland. In 2011, Dr Rossi was awarded the Young Investigator Prize for the research in the field of lymphomas and leukaemias by the Italian National Academy of Sciences and in 2018 the European Research Council awarded him the prestigious ERC Consolidator Grant to support his research "Harnessing clonal evolution in chronic lymphocytic leukemia".
Dr Rossi is a leader in his field, as documented by a number of honors including: chairing sessions at the Congress of the European Hematology Association (EHA) and at the Annual Meeting of the American Society of Hematology (ASH); providing educational contributions at the EHA, ASH and ICML meetings; serving as reviewer for many leading journals and scientific institutions.
Furthermore, Dr Rossi is author of 267 peer reviewed publications. He is recognized for his research in Treatment tailoring by optimized early residual disease assessment in classic Hodgkin lymphoma and the development of liquid biopsy as tool to monitor residual and chemoresistant disease in aggressive lymphomas.
We're also pleased to welcome great moderators with Marie-Hélène Delfau, Groupe Hospitalier Henri Mondor, AP-HP (Créteil, France) & David Kurtz, Stanford University (Palo Alto, CA, U.S.A.)