RedTalks #7: From 2 Cancer Centers to Industry: Driving Progress in Blood Cancers
Access the replay of RedTalks #7: From 2 Cancer Centers to Industry: Driving Progress in Blood Cancers
Date: April 1st, 2021, 6 pm CET, in english

Speaker:
Moderators:
Pr Steven LE GOUILL, Hematologist, Nantes University Hospital, France
Pr. Gilles SALLES, Chief of the Lymphoma Service at the Memorial Sloan Kettering Cancer Center NY, NY, USA
We are delighted to welcome Dr. Anas Younes who is in charge of hematology development from early discoveries to clinical studies and drug approvals at AstraZeneca.
Dr. Anas Younes has spent more than 25 years caring for patients with lymphoma in addition to leading a laboratory focused on drug development for patients with lymphoid malignancies. His lab has focused on accelerating the translation of scientific discoveries into novel treatment strategies to improve the cure rate and survival of patients with Hodgkin lymphoma (HL) and non-Hodgkin lymphoma (NHL).
After leading the approval of the first immune checkpoint inhibitor for lymphoma and leading numerous clinical trials, Dr. Anas Younes shares with us his background as a researcher and as a haematologist and explains the necessary steps to develop a new generation of medicines that will transform lives of people with blood cancers.
This RedTalk will be hosted by Pr Steven Le Gouill, hematologist at Nantes University Hospital and by Pr. Gilles Salles, Chief of the Lymphoma Service et the Memorial Sloan Kettering Cancer Center NY, NY, USA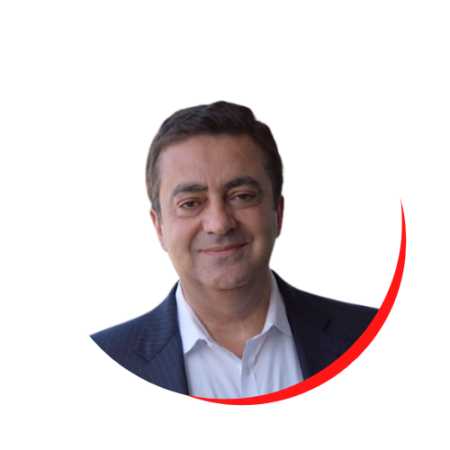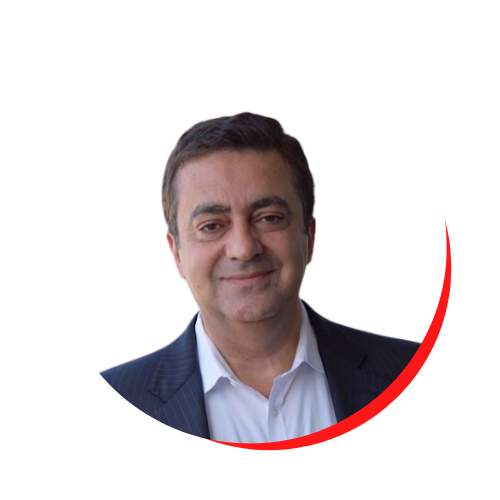 Dr Anas Younes