Serving lymphoma research
Do you want to contribute to lymphoma research? What if you joined the multidisciplinary teams of LYSARC or of the Carnot Institute CALYM?
The LYSARC, The Lymphoma Academic Research Organisation, is the largest European academic structure dedicated to clinical operations in the field of lymphoma research. The structure conducts the research projects of the cooperating group LYSA, The Lymphoma Study Association.
The Carnot Institute CALYM, comprised of the LYSA, LYSARC and 18 public research laboratories, is the consortium for the acceleration of innovation and its transfer to the field of lymphoma research. It is dedicated to research and the development of therapies against lymphomas, in partnership with the socio-economic sector.
Commitment & values
The LYSARC and CALYM teams have a shared commitment to research, and strong values.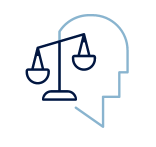 Integrity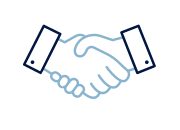 Respect

Adaptability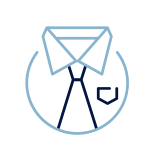 Professionalism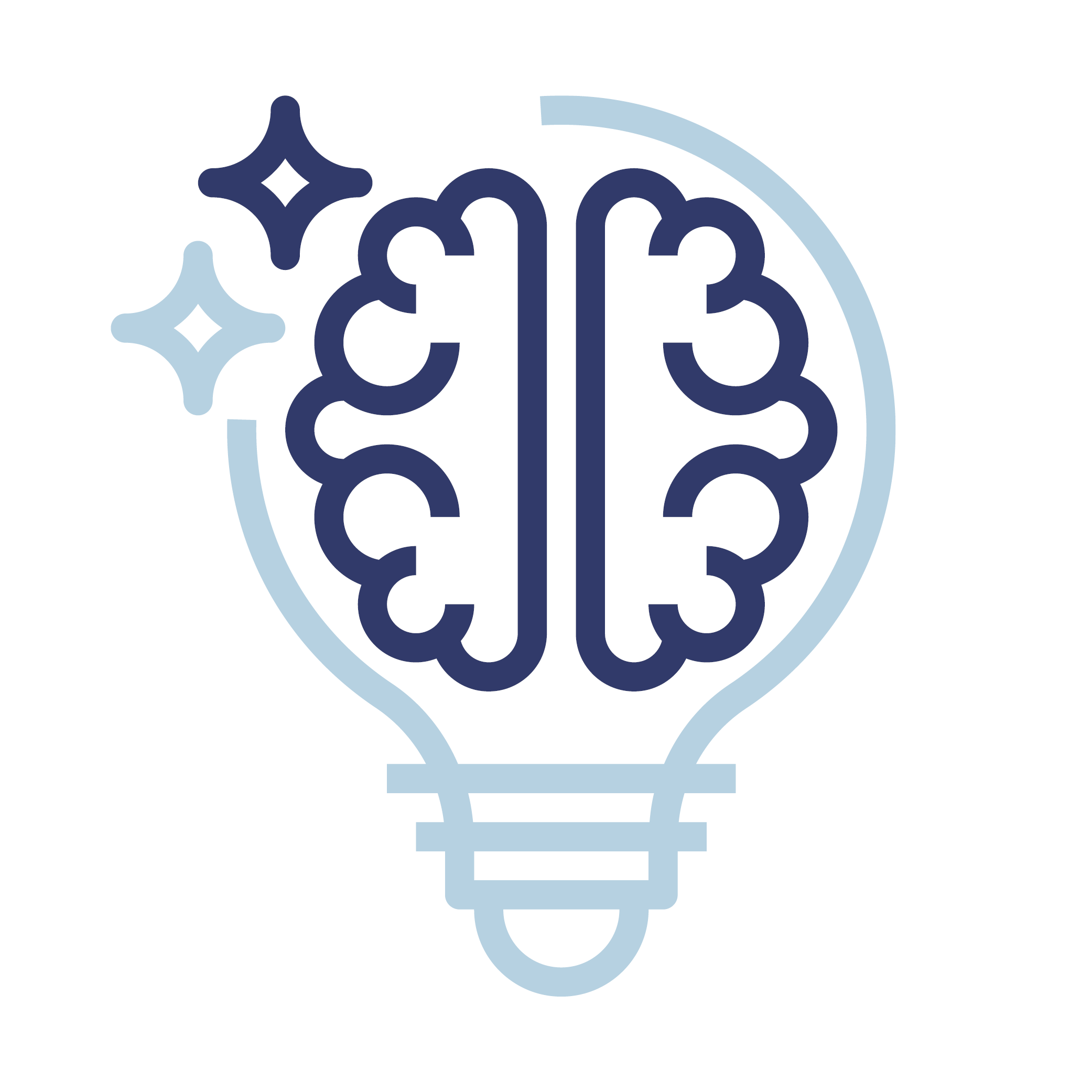 Innovation
Employment offers
In the context of their activities, the LYSARC and the Carnot Institute CALYM look for various competences. All the currently available employment offers are listed below.
Spontaneous application
Do you think you can contribute to the projects and functioning of the LYSARC or CALYM? We study all spontaneous applications.
The teams of the LYSARC and the Carnot Institute CALYM are multidisciplinary. Many jobs are required to support lymphoma research.