The LYSA Administrative Board
The members of the LYSA Administrative Board for the period 2018-2021 were elected by electronic ballot at the General Assembly of the 08/02/2018 at Nantes. The Office and the Chairman were designated among the Administrative Board on the 10/02/2018.
Suite à la démission du Pr Gilles Salles en mai 2020, les membres du Conseil d'administration ont nommé le Pr Franck Morschhauser en tant que Président du LYSA, et le Pr Hervé Ghesquières en tant que membre du Bureau du Conseil d'administration
" Nous devons à Gilles l'orchestration des 8 premières années du LYSA. Huit ans pendant lesquels il nous a transmis l'essentiel pour poursuivre l'œuvre initiée par nos aînés. Peut-être un peu de nostalgie en feuilletant l'album mais surtout le souvenir vivace des bons moments passés ensemble, des challenges affrontés et des succès enregistrés. Je m'étonnais souvent de l'apparente facilité avec laquelle il assumait cette tâche et je rends hommage au talent qu'il lui a fallu pour nous gouverner avec élégance et efficacité. Une page se tourne avec le départ de Gilles mais l'aventure continue et nous allons l'écrire ensemble.
Avec l'aide du Bureau et celle de chacune et chacun de vous, nos objectifs premiers seront d'étoffer notre portefeuille d'études cliniques et d'explorer toutes les pistes pour augmenter le nombre de centres actifs ou contribuant de leur mieux au LYSA.
Nous avons vu ces dernières années que les typologies d'essais cliniques avaient changé et que la complexité des procédures et de l'environnement réglementaire avait réduit à un nombre trop restreint de centres l'accès aux essais innovants. Nous sommes en train de repenser les stratégies pour diversifier cette offre, financer à moindre coût quelques essais posant des questions académiques simples et prendre la main sur des questions cliniques ou ancillaires que seuls des grands groupes académiques peuvent poser à l'échelle nationale ou internationale. Cela implique l'investissement de toutes les forces vives notamment des plus jeunes, toutes spécialités confondues, au côté d'un LYSARC agile et performant. Sans prétendre au choc de simplification, l'allégement de nos procédures sera une de nos préoccupations constantes.
Je voulais en cette occasion vous remercier très sincèrement de la confiance que vous venez de m'accorder. J'ai conscience du caractère très prenant de cette mission mais j'aurai à cœur d'y consacrer tout le temps nécessaire, d'être à l'écoute, de préserver les équilibres au sein du groupe, d'aider la jeune génération et de répondre autant que faire se peut à vos attentes. Une dernière chose : rigueur et efficience n'excluent pas bonne humeur, humour et décontraction. Nous ne voulons pas seulement travailler ensemble mais avoir plaisir à travailler ensemble et j'y veillerai tout particulièrement. "
Président du LYSA
Les membres du Bureau du Conseil d'administration
" Je suis très honoré de participer au Bureau du CA du LYSA et remercie sincèrement les membres du Conseil d'administration pour leur confiance.
J'ai proposé il y a quelques années le développement d'un programme « en vie réelle » qui a vu le jour sous la forme du programme REALYSA qui a été soutenu par le groupe. Ma présence au sein du bureau me permettra notamment une meilleure coordination de ce programme éminemment multidisciplinaire.
Les élections au Bureau du CA s'inscrivent dans le contexte du départ de Gilles. Je le remercie pour tout ce qu'il a apporté au groupe et plus personnellement pour le soutien qu'il m'a apporté depuis fort longtemps ! "
Membre du Bureau du Conseil d'administration du LYSA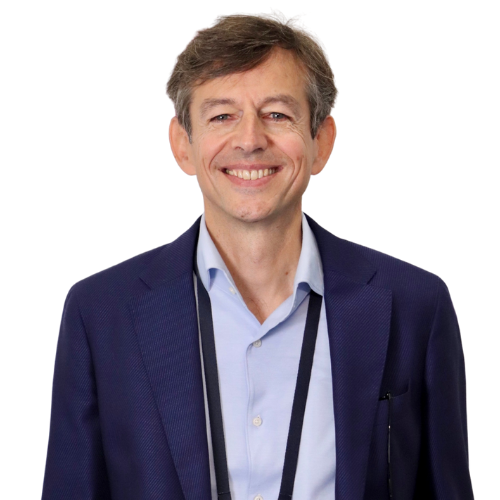 Franck
Morschhauser
Chairman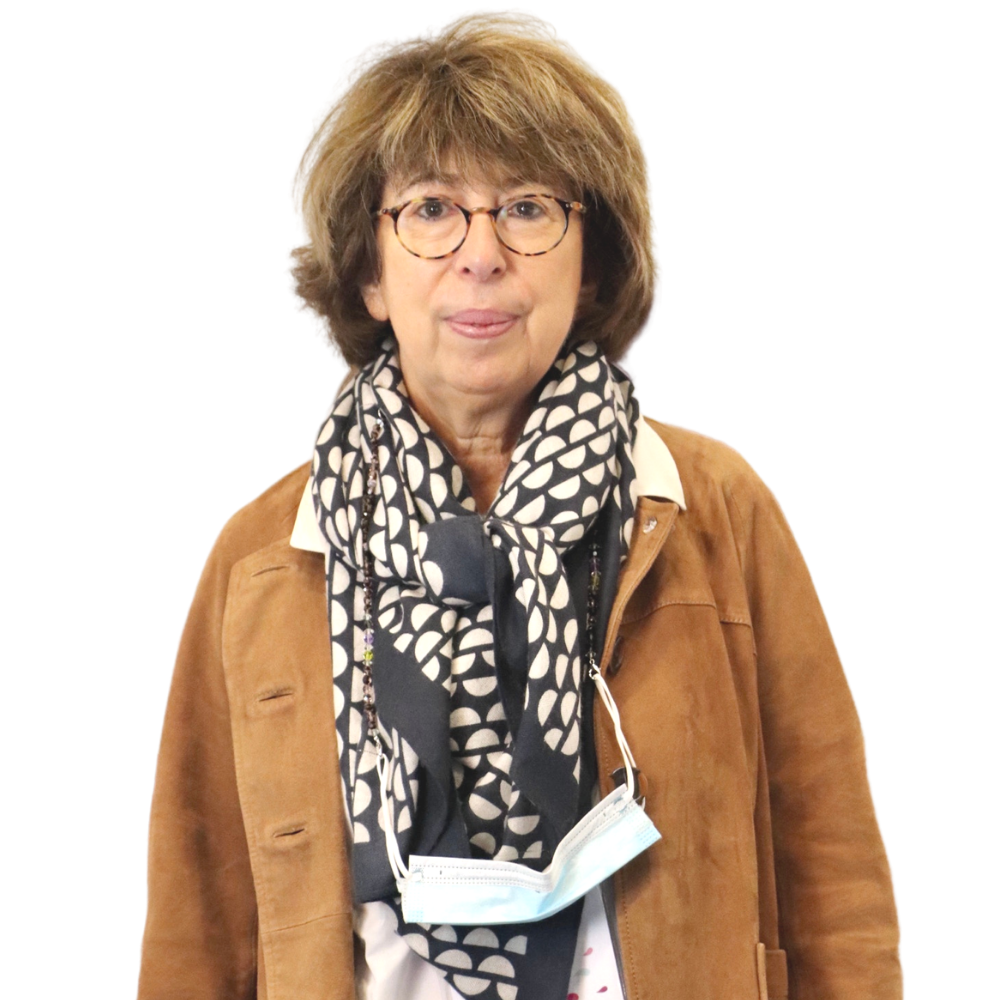 Les membres du Conseil d'administration
| Last name | Function |
| --- | --- |
| Steven Le Gouill | Chairman of the Scientific Board (2020-2021 mandate) – (Nantes – France) |
| Marc André | Responsible for International Affairs – (Yvoir – Belgique) |
| Guillaume Cartron | Secretary of the Administrative Board – (Montpellier – France) |
| Olivier Casasnovas | Secretary – (Dijon – France) |
| Marie-Hélène Delfau-Larue | Secretary – (Créteil – France |
| Thierry Lamy | Secretary – (Rennes – France |
| Thierry Molina | Secretary – (Paris – France |
| Catherine Thieblemont | Secretary – (Paris – France |
| Hervé Tilly | Secretary – (Rouen – France) |
| Marie-Christine Béné | (Nantes – France) |
| Pauline Brice | (Paris – France) |
| Krimo-Kamal Bouabdallah | (Bordeaux – France) |
| Sylvain Choquet | (Paris – France) |
| Gandhi Damaj | (Caen – France) |
| Thierry Fest | (Rennes – France) |
| Philippe Gaulard | (Lyon – France) |
| Hervé Ghesquières | (Créteil – France) |
| Rémy Gressin | (Grenoble – France) |
| Jean-Philippe Jais | (Paris – France) |
| Fabrice Jardin | (Rouen – France) |
| Françoise Kraeber-Bodere | (Nantes – France) |
| Camille Laurent | (Toulouse – France) |
| Fritz Offner | (Gent – Belgique) |
| Vincent Ribrag | (Villejuif – France) |
| Alexandra Traverse-Glehen | (Lyon – France) |