Launch of the 1st edition of the OncoSTART Summer School in Paris, from September 18 to 22, 2023 25 places max.
Do you have a project in the field of oncology?
Would you like to fine-tune your company's business model and gain a better understanding of the oncology ecosystem to optimize your chances of success?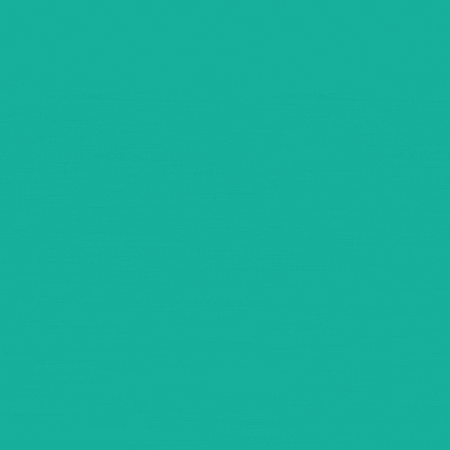 What is the OncoSTART Summer School?
This summer school, focusing on entrepreneurship in oncology, has been specially designed and organized by members of the OncoSTART consortium to help around twenty project leaders define their business model. 
Participants will have the opportunity to attend seminars, roundtables and practical work, and will be supervised by a coach throughout the week to apply the lessons learned to their project. At the end of the week, they will also have the opportunity to present their work to a panel of qualified experts in their respective fields.
Click here for the full brochure: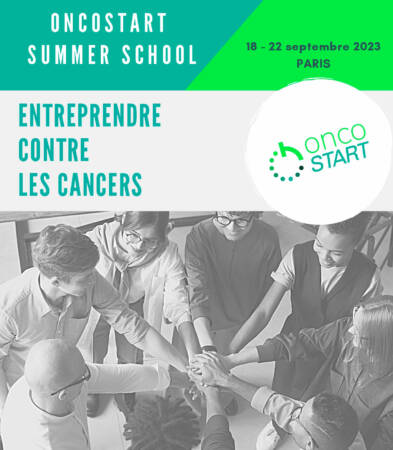 Who is the target audience?
The OncoSTART Summer School is specifically aimed at entrepreneurs with cancer-related projects in all deeptech fields (therapy, diagnostics, medical devices, digital/IA, etc.). Candidates can be recent start-ups or have an entrepreneurial project in progress.
Who are the speakers?
OncoSTART Summer School speakers will include clinicians, entrepreneurs, industrialists, investors, intellectual property/regulation experts, patient associations and lawyers.
Where and when will the Summer School take place?
The Summer School will take place in Paris, from September 18 to 22, 2023.
How much does it cost to take part?
The course fee is €990 plus VAT, including the 5-day course, lunches, coffee breaks and the support of a coach for the duration of the course. Depending on your situation, training costs may be covered by your OPCO, Pôle Emploi or continuing education service.
For a quote, please send an e-mail to : contact@oncostart.fr.
How do I register for the OncoSTART 2023 Summer School?
To register for the OncoSTART 2023 Summer School, please complete the form by clicking here.
For more information on the OncoSTART Summer School, please visit the dedicated page or contact the team by e-mail at contact@oncostart.f.
What is the OncoSTART consortium?
Coordinated by the MATWIN gas pedal, the OncoSTART consortium brings together 13 experts in cancer research and innovation, including the Institut Carnot Calym, to join forces in promoting and supporting French entrepreneurship in oncology.