With OncoSTARTUPPER, participate in the Oncology Entrepreneurship Awareness Days
On October 19 and 20, 2021, the OncoSTART consortium is organizing its first-ever national, online, oncology entrepreneurship awareness session.*
During these two half-days (09:00 a.m. to 12:30 p.m.), you will get to know the innovation ecosystem better and all of the support mechanisms dedicated to oncology entrepreneurs.
Created by CALYM and 11 other entities, the OncoStart consortium is a multi-partner program whose priority is to encourage and stimulate the creation of companies in the field of cancer. To achieve this mission, the consortium organizes training and support activities in this field, such as OncoSTARTUPPER.
OncoSTARTUPPER, awareness sessions on entrepreneurship in oncology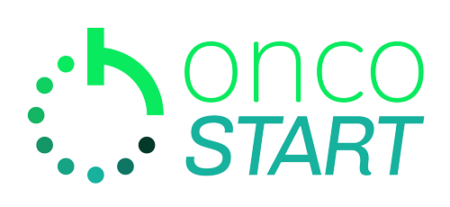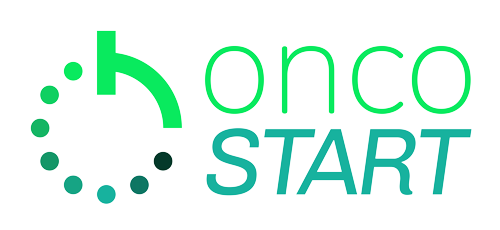 Who is it for? All candidate entrepreneurs: doctoral students, post-doctoral fellows, researchers with well-defined projects or still in the reflection phase, but also anyone without a real entrepreneurial project, but with the aim of having one.
What is it? You will be able to take part in short sessions to raise awareness of entrepreneurship while discussing different notions related to business creation, applied to oncology.
Why? The goal is to highlight the entrepreneurial adventure, while increasing the readability of all possible and available existing support systems dedicated to entrepreneurs.
When will it take place? The two national sessions will take place on October 19 and 20, 2021 from 09am to 12.30pm, online.
Local and territorial sessions will be held in 2022 in Lyon, Marseille, Nantes, Lille, Paris and Bordeaux.
What topics will be covered?
– Why create a company in oncology?
– What are the specificities of developing innovations in oncology?
– What are the support resources?
– How to protect your invention?
– What are the legal aspects of creating a company?
– How to finance the creation and development of your company?