Euranova and the Carnot CALYM Institute combine their expertise to enhance Biomarker Discovery in Lymphoma based on AI
Private Research and Development (R&D) center Euranova, specialized in data science and AI, and the Carnot CALYM Institute announce a collaboration with the institutional support of Roche to advance clinical research in medical imaging, which will focus on follicular lymphoma.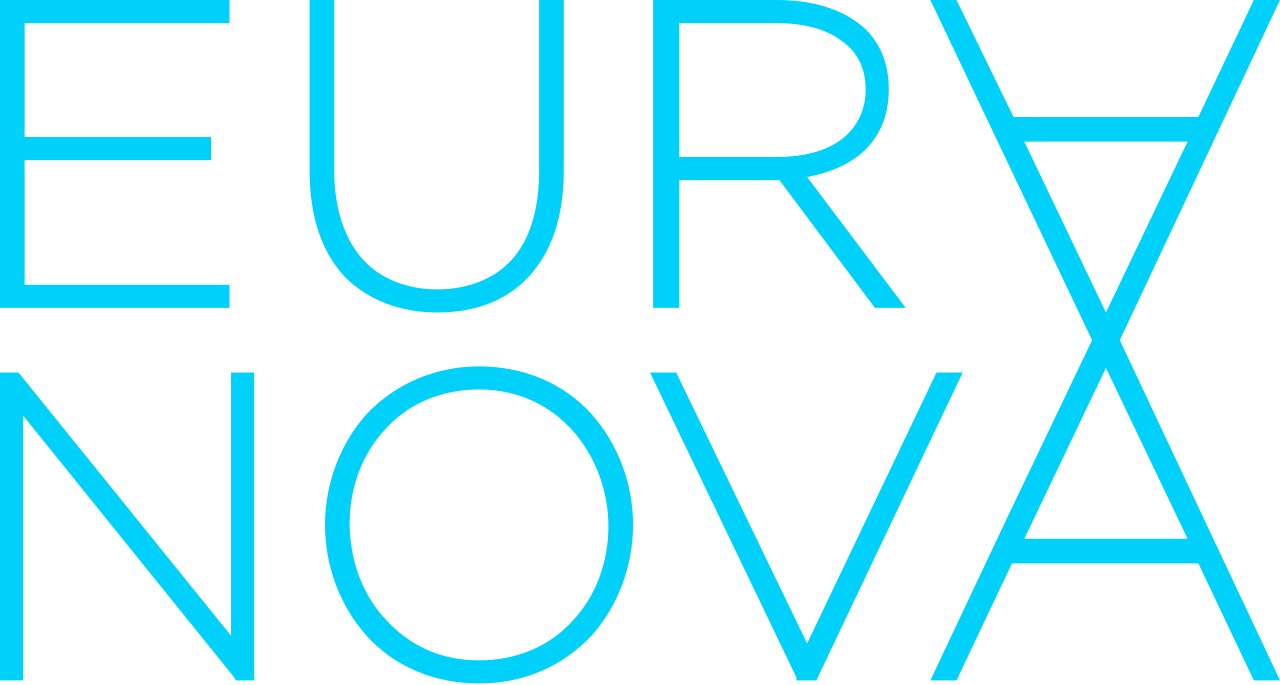 By benefiting from the rich medical expertise and high-quality database from CALYM, Euranova's strong expertise in machine learning, in data engineering and in the harmonization of medical images will open the way to explore new paradigms to extract robust radiomics from medical images over large cohorts.
Exploring new paradigms
Euranova in collaboration with researchers and clinicians from the Carnot CALYM Institute combine their expertise to develop predictive deep learning models based on such data. Medical imaging data, including 2D histopathological sections as well as 3D PET-CT images, is essential for the diagnosis and follow-up of patients affected by lymphoma. Although histopathology remains the basis of lymphoma diagnosis, pathological data can hardly be generated by automatized procedures since they consist of images which require subjective interpretation by pathologists. This hampers the reproducibility of pathological results including the lymphoma typing, and thus may strongly affect the management of lymphoma patients.
The collaboration between the Carnot Institute CALYM and Euranova aims to tackle these challenges by developing cutting-edge AI solutions to assist physicians.
Improving the quality of images generated by PET-CT and histopathological analysis and overcoming the issue of technical variability has been identified as a strong need in the therapy workflow.
Testimonials
"Thanks to robust data from 2D histopathological images and 3D PET-CT images collected for follicular lymphoma patients sharing with clinical data, we aim to build a predictive outcome model available at diagnosis and therefore to potentially adapt the strategy of treatment according to relapsing risk level defined par IA." says Dr Cédric Rossi, clinical hematologist at CHU in Dijon, member of the LYSA and co-investigator of this research.
Juliette Spinnato, project manager at Euranova, says :
"IA technologies will help us generate harmonized images and features across cohorts, improve the performance of predictive models and identify reliable radiomics to support physicians for the benefit of patients. We are convinced that this project is a great step forward in understanding the diagnosis and prognosis of lymphoma patients."
To conduct this project, the Carnot CALYM Institute shares the medical expertise of the LYSA, and provides access to its rich and high quality database, on the Lymphoma Data Hub.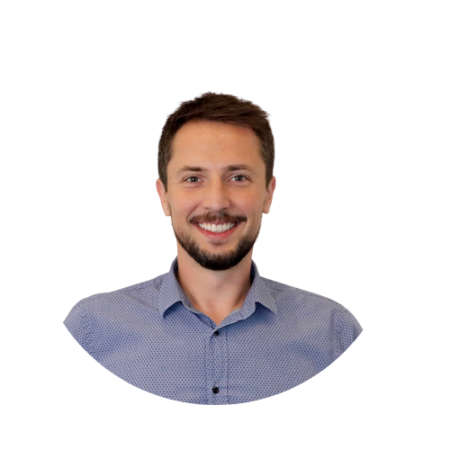 "Supporting the needs of our entities to develop state of the art AI research projects, we have set up a Lymphoma Data Hub to gather and secure data for collaborative research. The multicentric data generated by the LYSARC sponsored clinical trials allow the group to address the main issue in lymphoma characterization and treatment investigation which is to require the analysis of data of multiple sources and nature"
Emmanuel Gomez, Research and Development Director at Carnot CALYM Institute.
Deep learning models aimed at predicting the progression of the disease
Thanks to the database of the Carnot CALYM Institute, composed of multicentric cohorts, Euranova will have the opportunity to develop and evaluate its harmonization algorithm based on state-of-the-art AI technologies to build a denoised and reliable database.
Euranova will then develop deep learning models aimed at predicting the progression of the disease in order to support physicians in their decisions. The main challenges of this project consist of the identification of new robust radiomics and the use of multimodal approaches to enhance models' performances.
"We consider IA as a promising approach to strengthen the reliability of these two crucial diagnostic tools, and hence improve the therapeutical management of lymphoma patients" 
Dr Luc Xerri, pathologist from the Institut Paoli Calmettes (IPC) in Marseille and professor at the Aix-Marseille University, member of the LYSA, and co-investigator of this research.